Meta has been fined a record US $1.3 billion in a ruling for violating European Union data protection rules.
The social media company was ordered to stop the transfer of data collected from Facebook users in Europe to the United States.
Senior officials from the European Union and the US are now negotiating a new data-sharing pact that will provide legal protection to companies like Meta in an effort to develop further acceptable movement of information. This would most likely nullify the current EU ruling.
We expect that the EU-US Data Privacy Framework will be in place by the summer. This would provide the stability and legal certainty that companies look for, while ensuring strong protections for the privacy of individuals." Christian Wigand – European Commission
Not protected from American spy agencies
Ireland's Data Protection Commission announced the news of the penalty. Regulators said that Meta failed to comply with a 2020 decision by the European Union's highest court which said that Facebook data transferred to the US was not sufficiently protected from American spy agencies. Meta is appealing the decision and this will most likely turn out to be a very long legal process.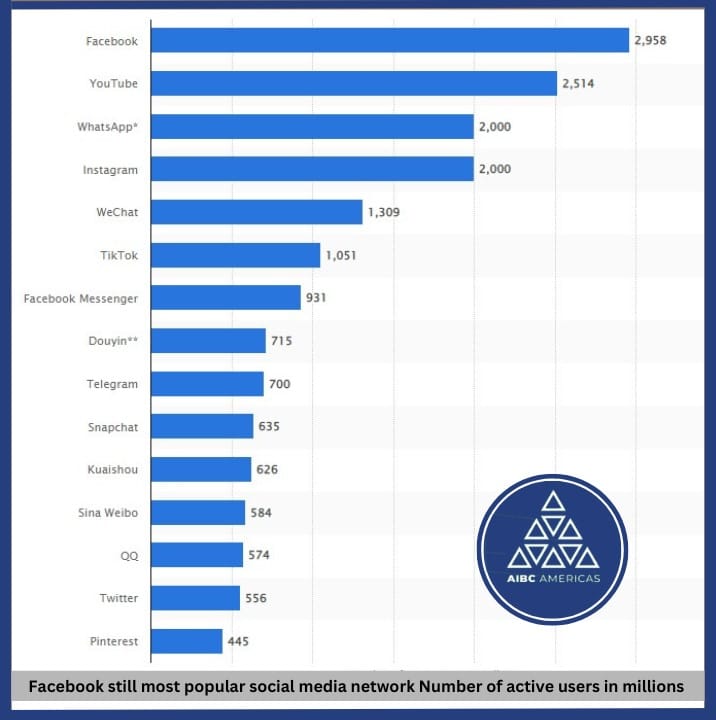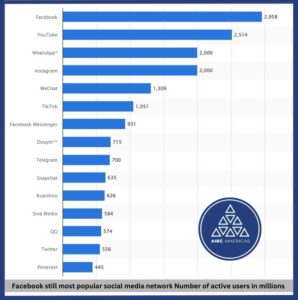 Meta has been given a grace period of five months to delete the data in question but is this going to be possible? Meta also owns WhatsApp and Instagram but the fine is only related to facebook. The ruling has no impact on the other two portals. Meta responded that there would be "no immediate disruption to Facebook's service in the European Union."
This case is a precedent and companies are taking note of how this is going to span out. There is an rise in companies with no choice but to store data in the jurisdiction where the company operates. As a result of this data-protection ruling, it is likely that regulators relating to national security will eventually need to be revised.
Privacy shield
US policy empowers intelligence agencies to intercept communications that come from abroad and this includes digital correspondence. In 2020 Max Schrems, an Austrian privacy activist, won a lawsuit to invalidate the "Privacy Shield", an agreement between the US and EU that allows facebook and other social media companies to transmit data between the two regions. At that time the European Court of Justice ruled in favour of Schrems on the grounds that the risk of US 'snooping' violated fundamental human rights of European users.
Unless U.S. surveillance laws get fixed, Meta will have to fundamentally restructure its systems. The solution is most likely a "federated social network" in which most personal data would stay in the European Union except for "necessary" transfers like when a European sends a direct message to somebody in the United States." Max Schrems – Privacy Activist
The issue of transferring users' data from the EU to the US has been ongoing for the last 10 years. Stopping the data transfer could cost Meta an estimated 10 percent of its advertising revenue – an amount that is of a larger magnitude than this week's US $1.3 billion fine.
Related Topics: