J
.P Morgan
is the
latest
major Wall Street Bank
to
jump on the
c
rypto
currency bandwagon
through investments
, b
ut why has
crypto recently
garnered such interest
?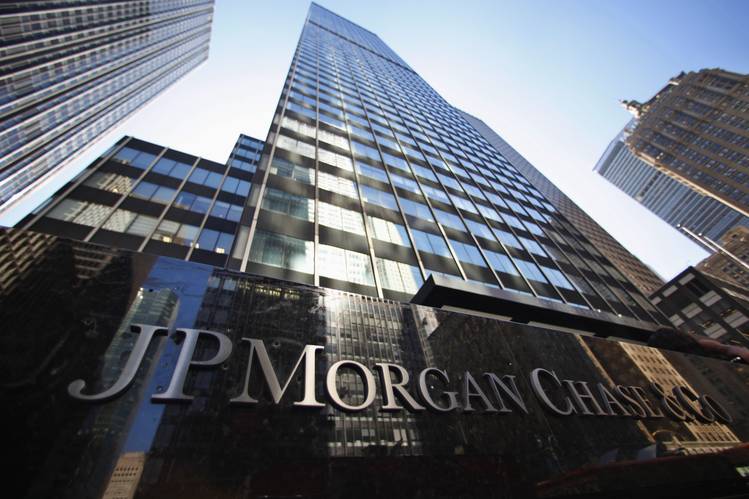 It is quickly becoming common place for key Wall Street banks to invest large sums into cryptocurrency, according to The Bitcoin News. J.P Morgan is the latest major financial institution to jump on the crypto band wagon after investing $100m in blockchain project Figure. While this kind of enthusiasm hasn't always been the case, recent attraction comes from a need to meet growing demand for crypto and the economic benefit this could bring.
Crypto hasn't always been on the radar for Wall Street. In fact, back when Bitcoin first launched in 2009, every major investment bank condemned it, and advised not to invest in it. Now, top banks are getting more euphuistic about the crypto market, especially after the value of cryptocurrencies like bitcoin skyrocketed.
Latest contender, U.S Investment Bank J.P Morgan, is reported to have invested $100m in Figure Technologies, a shared blockchain mortgage platform that covers both jumbo mortgages and conforming that was launched in 2018 by founder Mike Cagney. The platform aims to provide these services at a reduced cost and greater speed by automating certain areas of the process.
Figure Technologies' CEO said that J.P Morgan will be the fifth major investment for its online lending business, where the total volume of transactions has almost reached $1.5billion.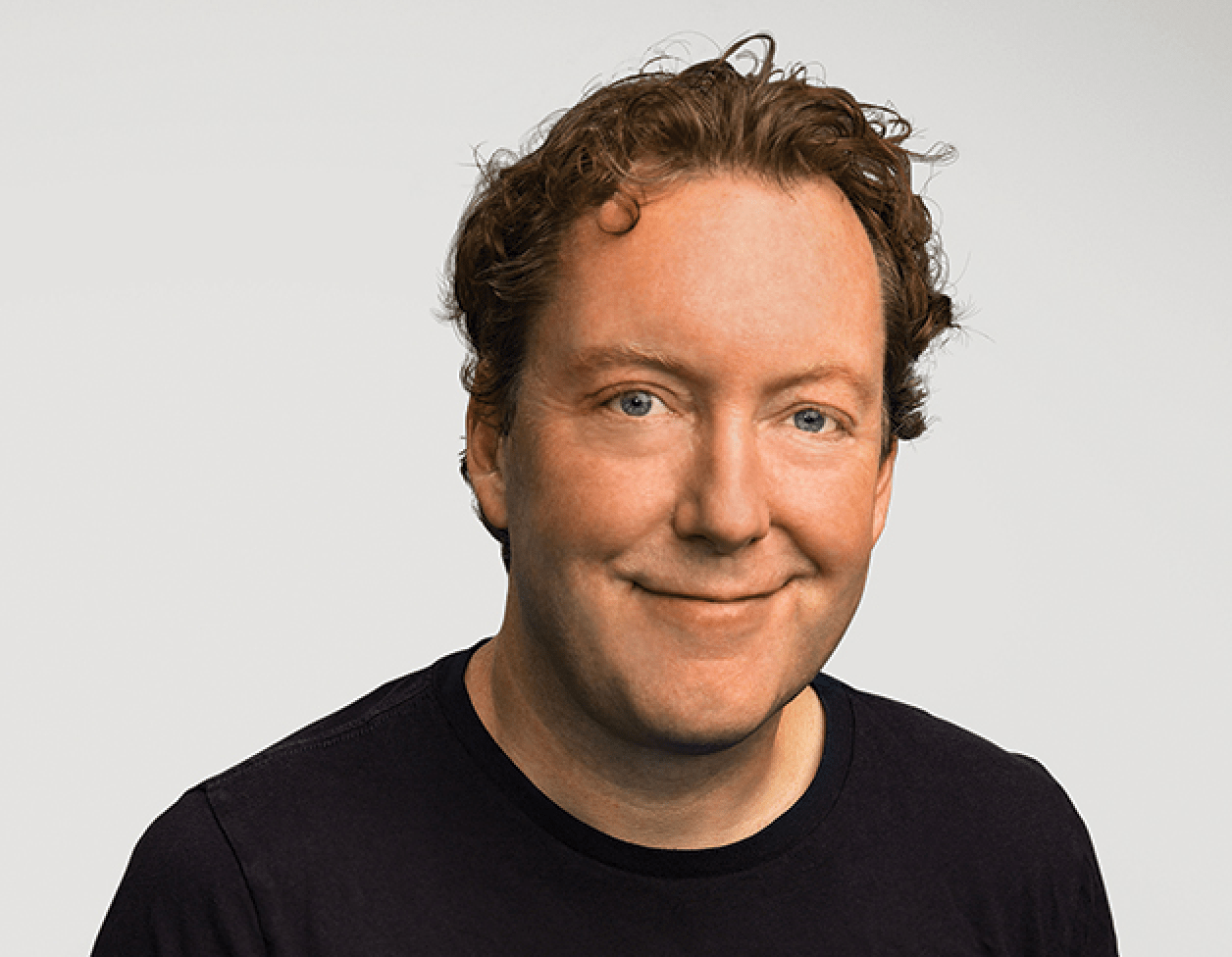 Mike Cagney, CEO of Figure, stated in a press release:
This facility with JPMorgan will help us continue to innovate in the lending space,
Major cryptocurrency and bitcoin investor Bank of America are investing mostly in blockchain and crypto, overtly acknowledging the technologies potential and meeting the growing demand for the platform. Internationally, crypto has been embraced by key banks such as the Bank of England, HSBC, Deutsche bank and UBS as they look for more secure transactions. Other banks have created their own crypto currency in bid to make returns from blockchain, such as J.P Morgan, who revealed their in-house digital currency JPM Coin.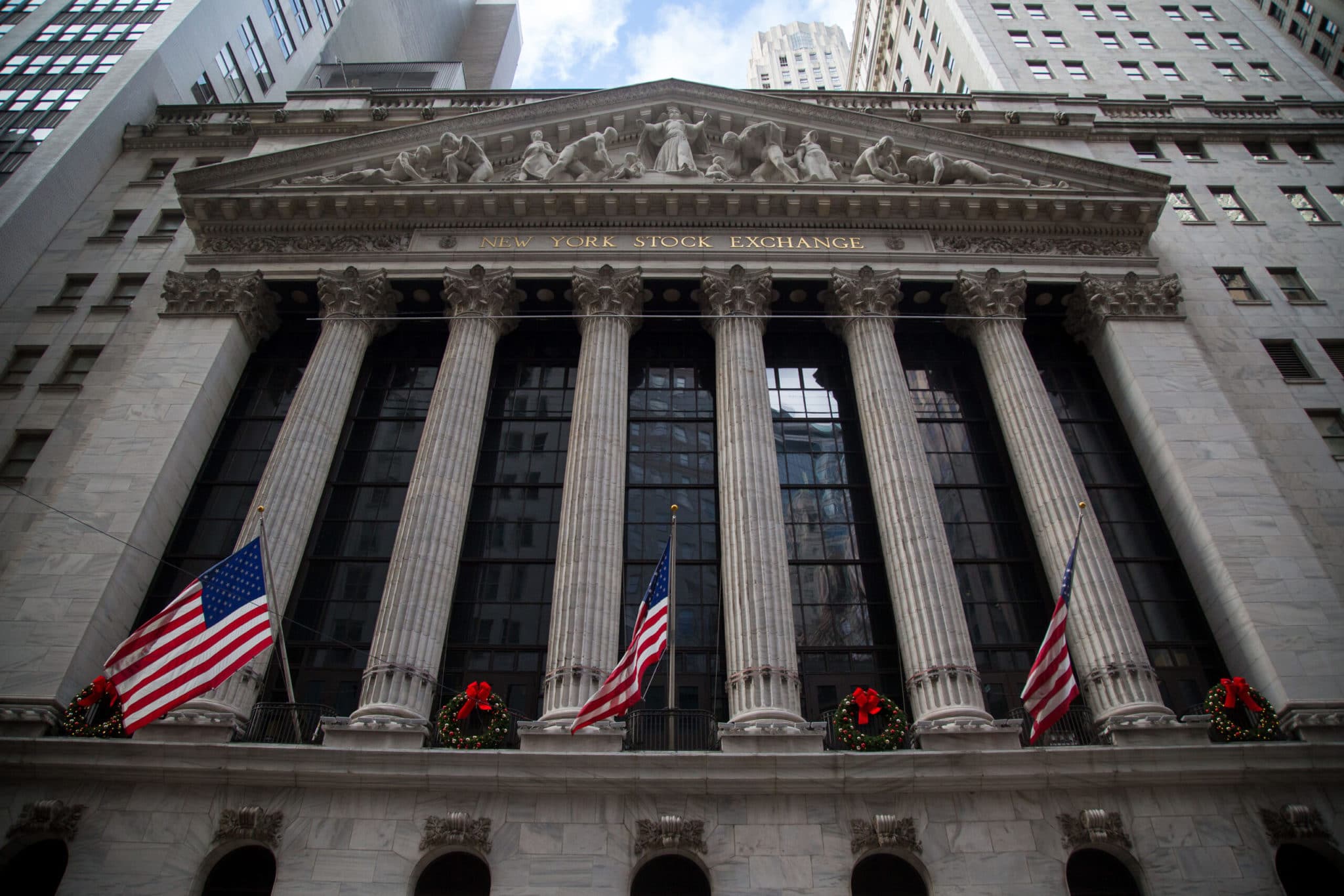 These verticals all demonstrate that banks are taking baby steps to commercialise blockchain and cryptocurrency. Banks which have seen great success following a user-friendly approach include Barclays, Revolt and Goldman Sachs.
Undeniably, Wall Street got a taste for crypto's potential especially given the monumental events recently with Bitcoin, and is gearing up for the future. JP Morgan Managing Director Nikolaos Panigirtzoglou, for instance, had predicted a Bitcoin rate of an astonishing 146,000 US dollars.
Source: The Bitcoin News
About AIBC:
AIBC Summit is a global expo covering topics relating to the global sectors for blockchain, AI, Big Data, IoT, and Quantum technologies. The event includes conferences hosted by globally renowned speakers, workshops for industry learning and discussion, an exhibition space accommodating more than 400 brands and a number of networking events.