Of the 150 employees of WazirX, 50 to 70 were reportedly made redundant.
The cryptocurrency exchange WazirX in India had to lay off over 40% of its staff due to the global economic slowdown. Of the 150 employees of WazirX, 50 to 70 were reportedly made redundant. Although they were no longer required to report to work, the staff received notice that they would still be paid for 45 days.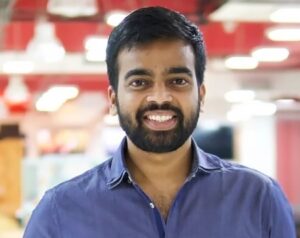 In a statement to CoinDesk, WazirX said "The crypto market has been in the grip of a bear market because of the current global economic slowdown. The Indian crypto industry has had its unique problems with respect to taxes, regulations and banking access. This has lead to a dramatic fall in volumes in all Indian crypto exchanges."
Nischal Shetty, the co-founder of WazirX, told CoinDesk that "we have entered a period of suffering" shortly after India's strict crypto tax rules went into effect in March.
"As India's No 1. exchange, our priority is to be financially stable and to continue serving our customers," the company said. The company stated that they had to cut back on staff in order to survive the harsh winter in crypto.
One of the sources told CoinDesk "the workforce has been cut from several departments including customer support, HR and other departments. Managers, Analysts, Associate Managers/Team leaders were among those laid off."
Up Next: AIBC Malta Week 2022
After the successful completion of the AIBC Toronto and Dubai Summits, SiGMA Group is working diligently on this year's edition of Malta Week. From the 14th to the 18th of November, the company's most prominent brands will be brought together under one roof for the AIBC Europe Summit, the premier networking opportunity of the year. The Summit at MFCC Ta'Qali is a stellar expression of European innovation in the Gaming, Esports and Emerging Tech sectors, featuring numerous panels and conferences by leading experts. Interested in joining our long list of speakers, exhibitors or sponsors? Please contact Sophie to reserve your spot, or visit our website for more information.