The Dubai Financial Services Authority (DFSA) has released consultation papers with plans to establish a regulatory framework for cryptocurrencies
According to the DFSA's business plan for 2021/2022, the proposed regulatory framework looks to expand already existing rules, including the regulation of crypto issuers and trading platforms.
The DFSA is committed to remain open to new forms of business, especially when it comes to innovation within the financial services sector. The Authority will "we continue to explore how our regulatory regime can accommodate new and innovative business models."
The document states that:
We will build upon recent achievements in this space over the business planning period through developing a regulatory regime for digital assets (such as tokenized securities and crypto-currencies), having already implemented regulations supporting various innovative business models.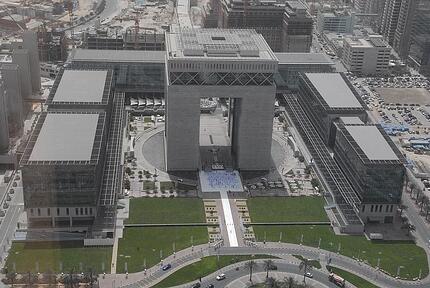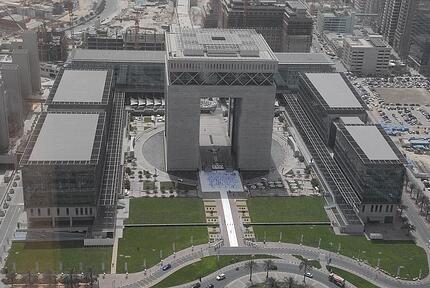 The DFSA states that the crypto regulation expansion will play a huge partin the digital transformation of the United Arab Emirates's National Innovation Strategy.
According to The National, the DFSA will seek feedback from businesses and experts alike, and therefore, will release two consultation papers in the first half of 2021.
Previously, the DFSA has been quite wary on their position on cryptos as the financial watchdog felt that they were too high risk as an investment. This resulted in the DFSA to issue a statement back in 2017, warning companies to proceed with caution and apply due diligence to understand the risks.
Having said that, Dubai authorities have been releasing licences through the DMCC (Dubai Multi Commodities Centre) to companies that specifically trade in cryptocurrencies, resulting in the zone becoming the fastest-growing free economic zone in the UAE.
Source: Bitcoinnews
About AIBC:
AIBC Summit is a global expo covering topics relating to the global sectors for blockchain, AI, Big Data, IoT, and Quantum technologies. The event includes conferences hosted by globally renowned speakers, workshops for industry learning and discussion, an exhibition space accommodating more than 400 brands and a number of networking events.