The agreement between the DMCC and the SCA allows the licensing for companies within the crypto and blockchain industry
The economic free zone in Dubai has given the green light for businesses that operate in crypto to open up.
Businesses that offer, issue, list and trade crypto assets are able to open in this economic free zone after the Dubai Multi Commodities Center (DMCC) signed an agreement with the Securities and Commodities Authority (SCA). The agreement allows licensing for companies within the crypto industry.
According to a Dubai news agency, WAM, licences will be awarded by the DMCC Crypto Center, a specialised unit dedicated to crypto, after being evaluated by the SCA.
The CEO of the DMCC, Ahmed bin Sulayem, stated: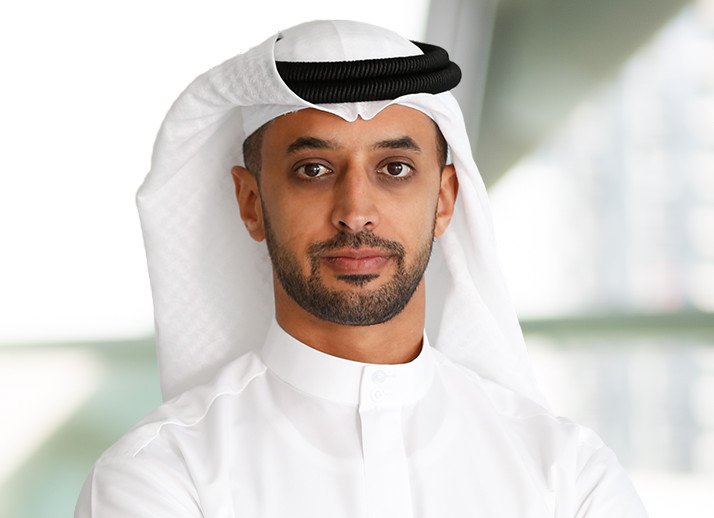 "As we continue to make strides within the crypto and blockchain space, the DMCC is making it easier for crypto and blockchain businesses to set up and operate in Dubai"
DMCC's digital strategy
This move aligns with Dubai's goal in becoming the leader in the UAE when it comes to cryptocurrency regulation as well as the DMCC's implementation of their digital strategy. The Dubai Financial Services Authority has previously released consultation papers to establish a regulatory framework for cryptocurrencies back in January this year.
Dubai authorities have also been releasing licences through the DMCC (Dubai Multi Commodities Centre) to companies that specifically trade in cryptocurrencies, resulting in the zone becoming the fastest-growing free economic zone in the UAE.
Furthermore, earlier this year, the free zone authority had signed a deal with an incubator from Switzerland. The deal brings the elements of leading blockchain and cryptographic technologies to Dubai.
Sulayem described this deal as a foundation builder for future deals and partnerships:
"This agreement also builds the foundation for our future partnerships in the crypto space and is a major step in the launch of the DMCC Crypto Centre, which we will bring to the market in the near future."
Dubai and Crypto
Dubai has certainly stamped their authority in the crypto world, becoming one of the most progessive countries in the world in regards to progressive crypto and blockchain regulation. According to H.E Khurram Shroff, when speaking to AIBC News, Dubai has harnessed the power of blockchain.
About AIBC Dubai:
AIBC UAE will take place on the 25th to 26th May, 2021, in the emirate of Dubai. The event will bring together key brands and individuals from the converging sectors of AI, blockchain, IoT, Quantum Tech to discuss and shape the future of emerging tech.
It is one of the leading events globally for blockchain, AI, crypto, and other emerging technologies, and gathers together an elite selection of delegates, policymakers and thought leaders from across the globe. Such international recognition has helped propel AIBC Summit become a favourite on the world circuit for emerging tech conferences and expos.