Debuting at the Smart Agriculture Competition, a platform for leading agri-tech and IT researchers to create innovative solutions for the farming sector, CyberTomato uses computer vision to enhance agriculture across the board
With the goal of enhancing output while reducing the difficulty of the occupation, the contest is backed by a wide variety of sponsors and stakeholders including Pinduoduo, China's largest agri-platform amongst other entities such as the China Agricultural University, Zhejiang University, Wageningen University and even the United Nation's own FAO. It also provides the participants with an extremely high-profile platform to debut their products and systems to global experts and potential investors.
Moving towards CyberTomato, the venture uses computer vision technology to augment a wide variety of agricultural practices. From diagnosing plant diseases to forecasting fruit output to even providing recommendations in terms of watering and fertilizing, the AI based system seeks to support farmers in their day-to-day work rather than outright replacing them. This innovative system has earned CyberTomato a place amongst the four finalists of the competition who will compete at Pinduoduo's smart greenhouse in Yunnan, China.
Yang Hao, a member of CyberTomato and a past winner of the competition, elaborated that
Last year, we had to build comprehensive AI models to manage the overall production in the greenhouse, while this year AI is more focused on helping plants to grow well. In this sense, AI is playing a supporting role instead of a leading role this year.
The inaugural competition saw the technology-backed teams easily surpass the competitors using traditional methods with the average yield of the tech-agriculturalists being triple the yield of their counterparts at around 198% larger harvests. The obvious potential for AI to supercharge agricultural output means that the competition has now moved towards a focus on how to integrate these innovations in the existing market.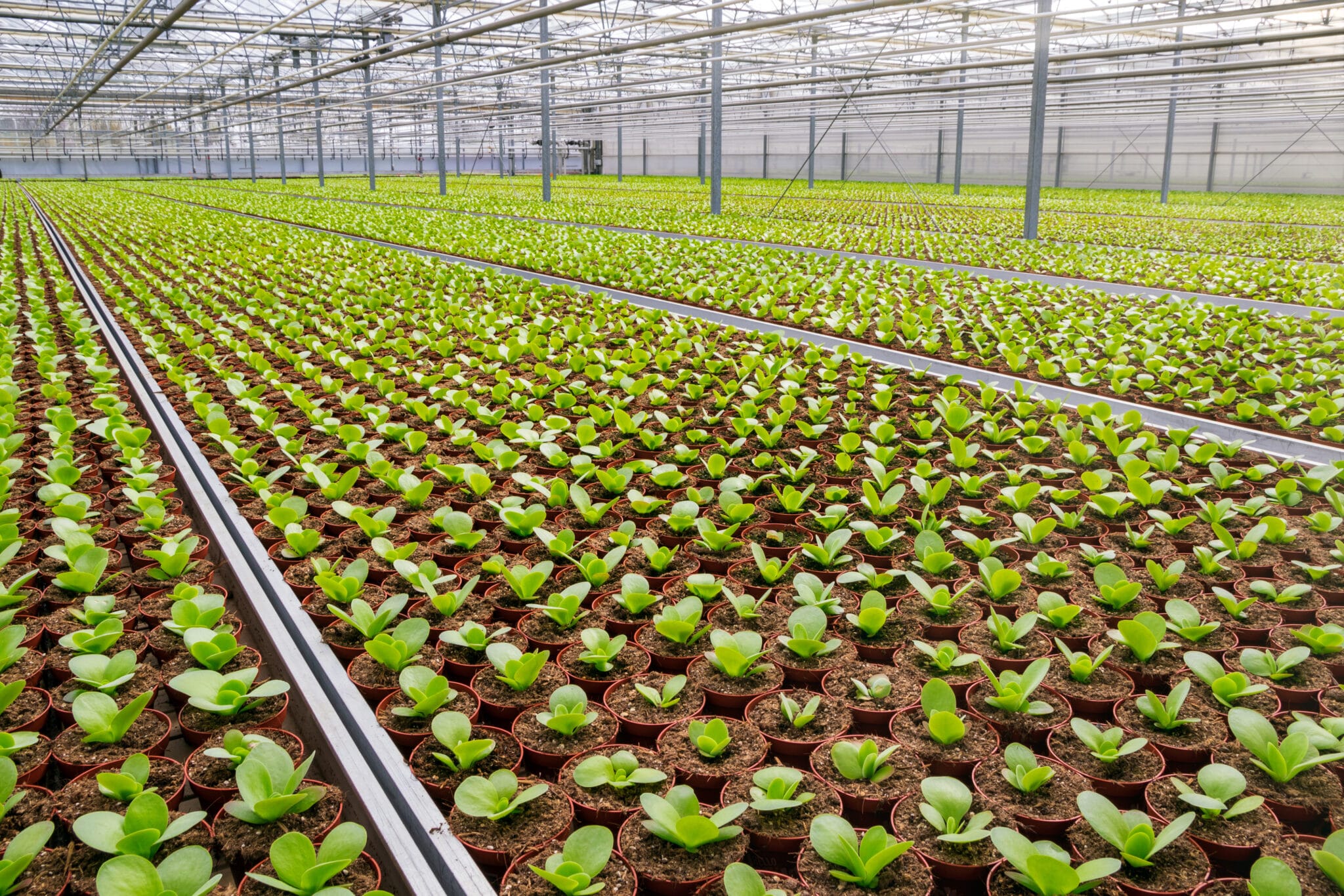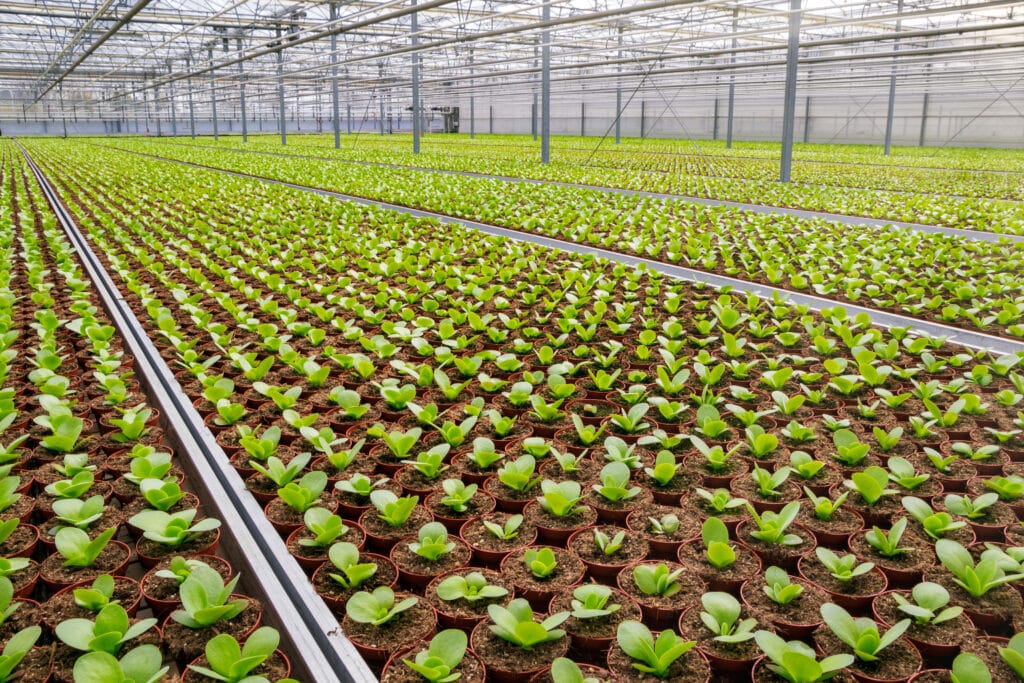 This forms part of a broader initiative by both the private and the public sectors of China in order to enhance agricultural productivity due to the need to close the gap between the nation and other developed countries when it comes to factors such as crop yields. China, having only 0.2 acres of arable land per citizen when the average necessity of feeding an American consumer would equal around 1 acre per citizen, has spearheaded innovation in terms of agri-drones and automated greenhouses to make up for this competitive disadvantage. Given that obstacles such as a skills gap and the cost-effectiveness of emerging tech infrastructure, the commercial feasibility of these technologies forms a vital crux for this frontier field.
Comments on agri-tech innovation in greenhouse farming:
Lui Haojie, a partner of CyberTomato and an agri-tech pioneer in his own right, elaborated that innovation was a necessary part of China's agricultural future.
China is facing the challenge of rising labour costs and an ageing farming population. Toward the later stage of the competition we will review our technologies and come up with a viable solution, and ultimately we hope to commercialize it to help farmers.
Yang Ruimei, who is currently reading for a PhD in controlled greenhouse environments at China Agricultural University, supported this incentive.
I think it is a particularly good direction if we can put this kind of scientific and technological means to solve the problem of agricultural production to be able to use less land to feed more people. I come from the countryside, and I think that if agriculture is to be developed, there is a need for more talented young people to join the development of agriculture.
Information sourced from Hortidaily.
AIBC returns to the United Arab Emirates:
Drawing the leading figures of the emerging tech world to the Middle Eastern metropoles for cutting edge technology, the 2022 AIBC UAE expo plans to unite the policy-makers, developers, C-suite executives, and legal experts of the burgeoning AI and Blockchain sectors. Through three days of educational panels, inspiring keynote speeches, workshops, and networking events, the expo seeks to create the foundation that the Industrial Revolution 4.0 can be built upon. Join us from the 20th to 23rd March 2022, in UAE.