Tesla plans to start accepting cryptocurrencies as a form of payment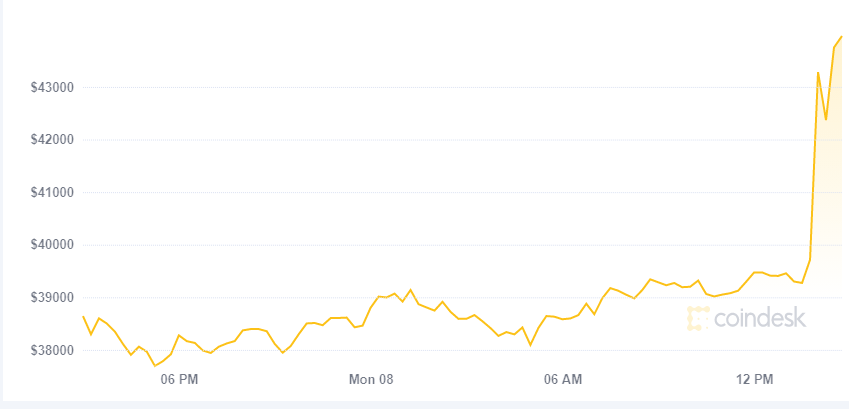 In a SEC filing on Monday Tesla disclosed that it has bought $1.5 billion worth of Bitcoin.
In addition to the Bitcoin purchase, Tesla expects to start accepting Bitcoin as a form of payment for its products stating that it "expect[s] to begin accepting bitcoin as a form of payment for [its] products in the near future, subject to applicable laws and initially on a limited basis, which [it] may or may not liquidate upon receipt."
Industry giants react: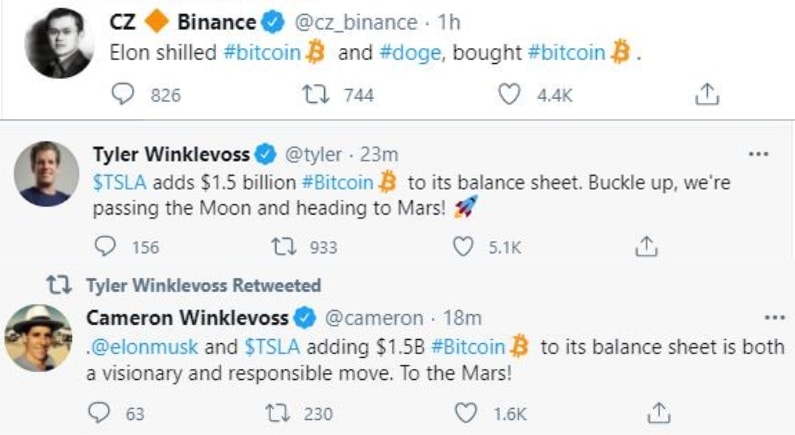 Tesla isn't the first firm to convert a portion of its cash into bitcoin.
The filing said "In January 2021, we updated our investment policy to provide us with more flexibility to further diversify and maximise returns on our cash that is not required to maintain adequate operating liquidity."
Microstrategy also adopted the same policy over the past year.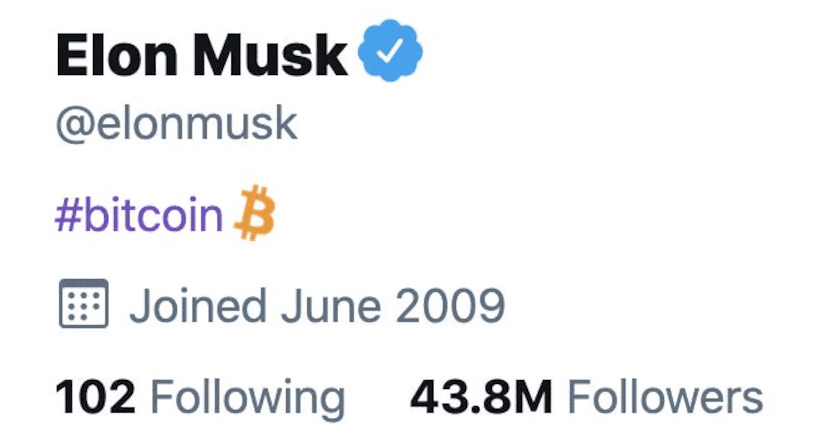 The Tesla filing went on to say, "We may invest a portion of such cash in certain alternative reserve assets including digital assets, gold bullion, gold exchange-traded funds and other assets as specified in the future."
As the news broke, the price of the digital asset instantly soared to $43,000 per coin.
At the end of last month, Musk sent Bitcoin to the moon after changing his Twitter bio to "#bitcoin".
About AIBC:
AIBC Summit is a global expo covering topics relating to the global sectors for blockchain, AI, Big Data, IoT, and Quantum technologies. The event includes conferences hosted by globally renowned speakers, workshops for industry learning and discussion, an exhibition space accommodating more than 400 brands and a number of networking events.