Utilizing blockchain technology, officials seek to improve cargo handling and customs clearance processes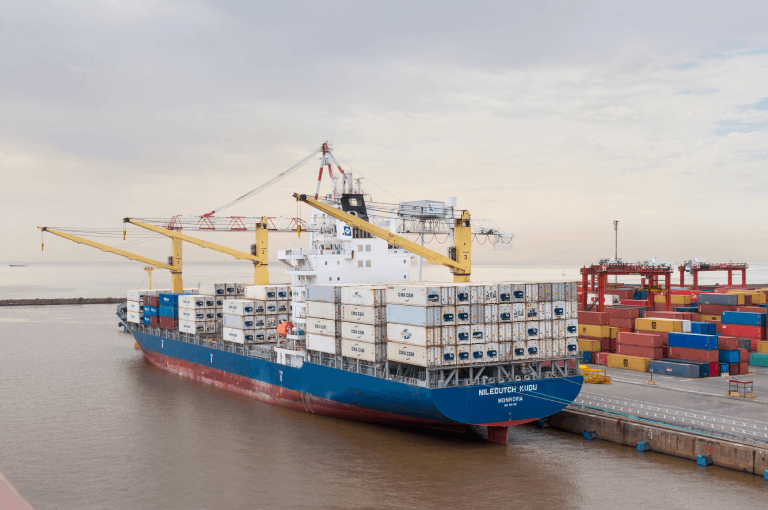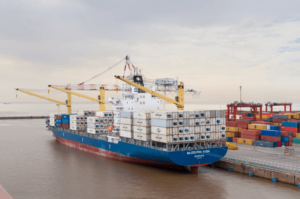 The General Authority of the Port of Buenos Aires has announced a tender to reform the local maritime logistics. The e-PuertoBUE platform, which processes shipping lines, fleet maintenance and custom interactions, among other tasks, will be fully digitalized using blockchain technology.
Formerly, the platform had still relied on pen and paper concerning important organizational and bureaucratic purposes. As it was high time to scrap the stone age filing technology, Buenos Aires takes a huge step to the present by implementing blockchain as digital notary. This will secure the unalterable status of information while also conducting traceability methods and providing a secure framework.
In other words, Buenos Aires will archive information as NFTs. Bringing such technology into shipping organization is a milestone for mass adoption of the emerging tech, even though Buenos Aires is far from the first to do so. Ports in the Middle East, Spain and Russia have also made steps to accelerate information processing using blockchain.
Specifically, use cases for the bureaucracy NFT collection have been documentation, electronic consignment and even the declaration of customs, among others.
Next up: Malta Week
Don't miss out on amazing networking opportunities and exclusive industry insights at Malta Week. Four leading shows will bring the best of the business back-to-back to a first-class meeting point. Malta Week will consist of SiGMA, AIBC, Med-Tech World and AGS, each presenting the top developments of their focal industries.
The cross-collaboration of each brand make Malta Week the number one destination for leading think-tanks of the gaming sector, emerging tech, digital health and digital marketing. The middle of the Mediterranean is the perfect place for multi-faceted business deals and face-to-face conversations with leading affiliates, policymakers and thought leaders.