The creation of a novel weather prediction system built on machine learning technology shows potential for sub-seasonal forecasts in tropical climates
While subtle enough to go unnoticed in day-to-day life, weather forecasts constitute an important part of everyone's daily morning ritual. Knowing what to expect when one walks out the door or whether to get an umbrella or not can make you the driest one in the office or woefully overdressed depending on your luck. This being said, private weather forecasting is a $7 billion industry with no sign of stopping.
While these predictions have gotten progressively more accurate over time, the 2-week to 2-month time frame remains a general blind-spot in most forecast systems. As the effects of climate change ramp up, the ability to predict short-term weather fluctuations may become crucial for crisis preparation, water conservation or energy demand.
This time frame, referred to as sub-seasonal forecasting, is the subject of an ongoing evaluation by Weyn and their team to see if a machine learning weather prediction system could close this gap. Referred to as Deep Learning Weather Prediction (DLWP) and built on a convolutional neural network, the model analyses past weather data to compile mathematical representations of physical laws that can be applied throughout the globe.
In comparison to other state-of-the-art numerical weather models, the DLWP performed better when projecting longer spans such as 4-6 week forecasts. While performing admirably for experimental technology, its inability to calculate precipitation and comparatively worse performance in the short term shows that there may be room for improvement.
This being said, the DLWP model is highly more efficient than other forms of forecast in terms of computation. The model only takes 3 seconds to calculate a forecast consisting of 320 independent model runs and accurately calculated a 4.5 day reforecast for Hurricane Irma using total column water vapor without precipitation.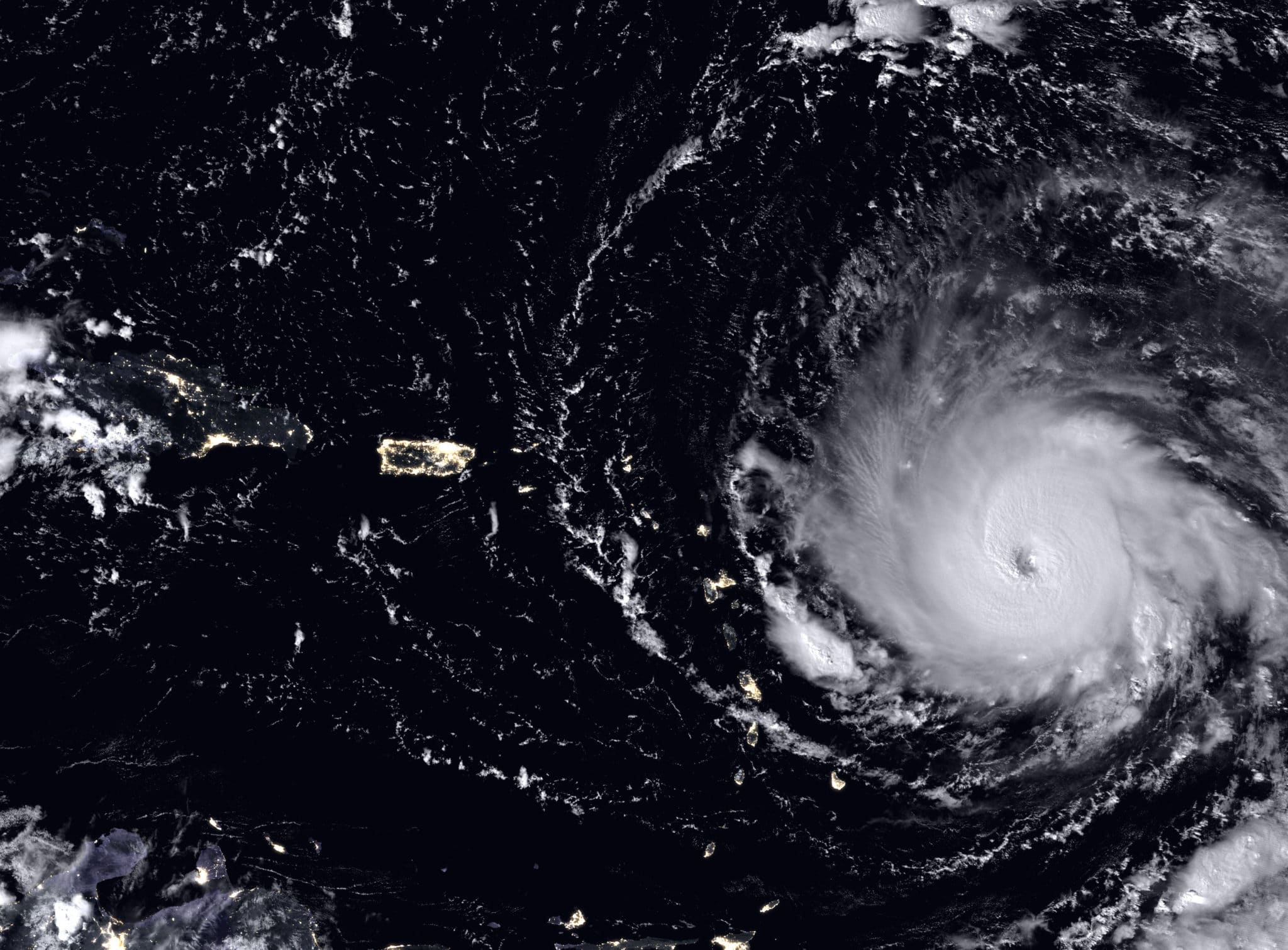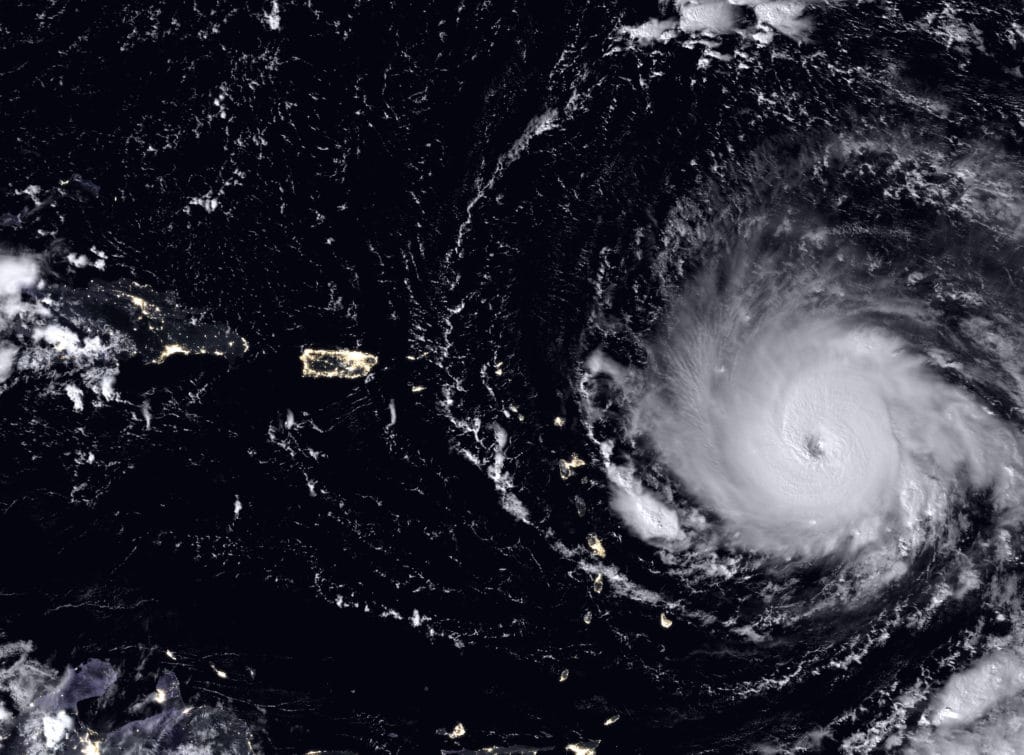 The team stated that the study represents a promising step forward in the use of emerging technology in terms of climatology with the model's ability to predict physics-based phenomena being unmatched. They also argued that this model could be used to supplement traditional weather forecasting systems due to its ability to excel where other traditional systems are at their weakest with the model being much more capable at predicting tropical weather in the spring and summer months.
Information sourced from phys.org
AIBC returns to the United Arab Emirates:
Drawing the leading figures of the emerging tech world to the Middle Eastern metropoles for cutting edge technology, the 2022 AIBC UAE expo plans to unite the policy-makers, developers, C-suite executives, and legal experts of the burgeoning AI and Blockchain sectors. Through three days of educational panels, inspiring keynote speeches, workshops, and networking events, the expo seeks to create the foundation that the Industrial Revolution 4.0 can be built upon. Join us from the 20th to 23rd March 2022, in UAE.