The global lottery market is worth over $303.2 Bn and according to the WLA Global Lottery compendium, less than 1% is represented by Africa
The lottery market revenue in Africa suggests massive opportunity for growth in this sector of the market. What must be also noted is that there are only 15 African members of the WLA (World Lottery Association) including 12 state recognised lotteries. This makes it difficult to get a full grasp of exactly how much money is being spent on lottery throughout Africa. Lottery is one of the most popular gambling verticals in the whole continent, players will always find a way to play whether operators are licensed or not. So, without more regulated lottery markets that are officially part of the WLA, it seems there must be a lot of revenue still being left on the table. Again, suggesting a strong opportunity for expansion into this area for licensed operators.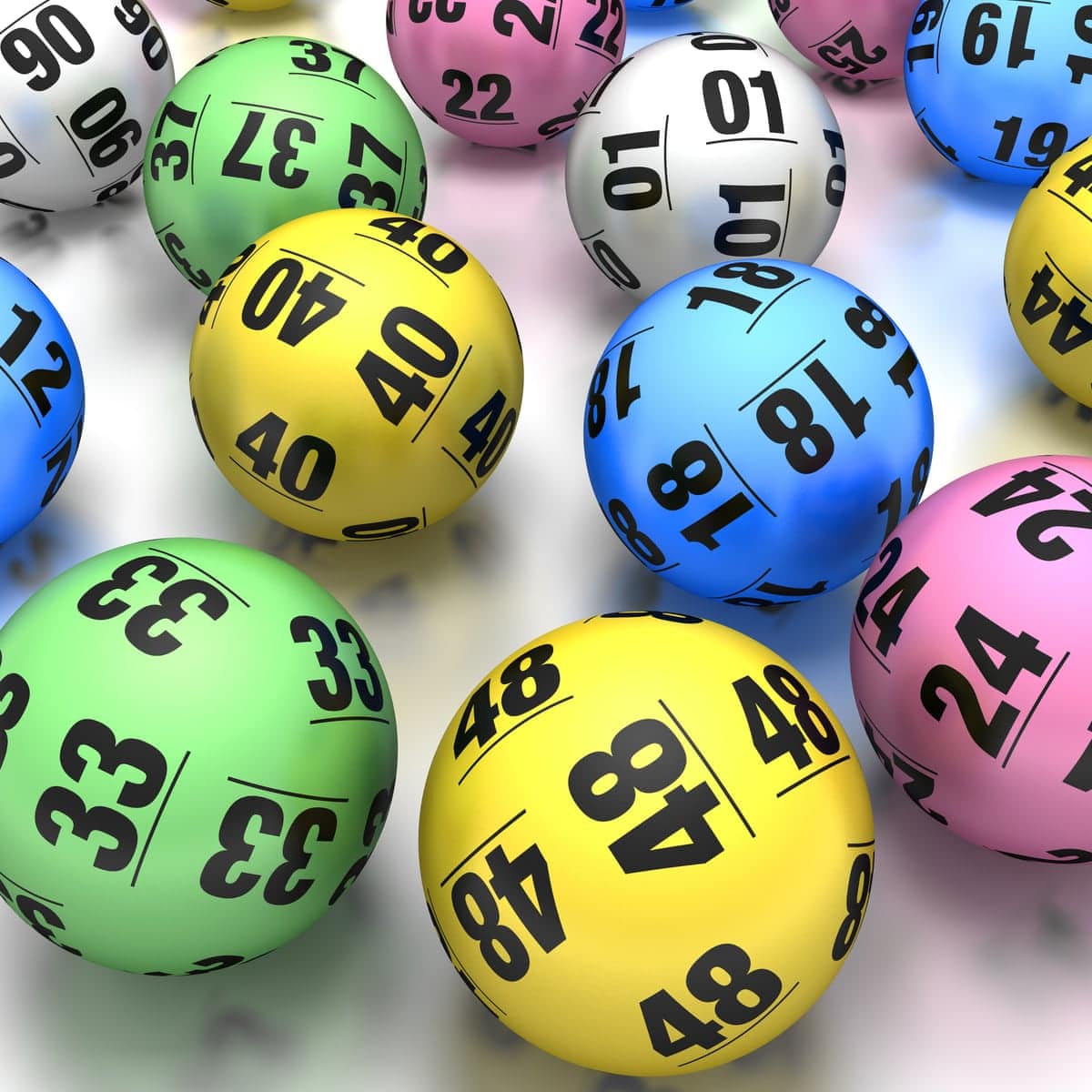 Going Private
Currently, the market is dominated by the South African operators (WLA Members), accounting for 25% of all sales in the region. When we look at this market in particular, we can see that a large part of their regional success and dominance can be attributed to the fact that they are operated by private run companies and not the state or government. Which is a surprisingly rare occurrence in this sector.
The private lottery business model is successful for a number of reasons; outsourcing saves money, allowing the millions of pounds worth of set up costs to be absorbed externally, saving the government millions of Dollars potentially. Going private, in some cases, may be the only way a state or country can actually afford to set up a lottery. Private lottery operators will also be able to provide a significant online presence which of course boosts sales too. There's also the important factor of mutual benefit, governments want to raise money for good causes and private operators want to raise money for profit, creating a driving force that pushes the market forward exponentially. If Africa is to realise its true potential then the private model is a very obvious path to success, which has already started to gain traction in this region, most recently in Botswana who have just gone through the RFP process. A trend we expect to see increase throughout the continent.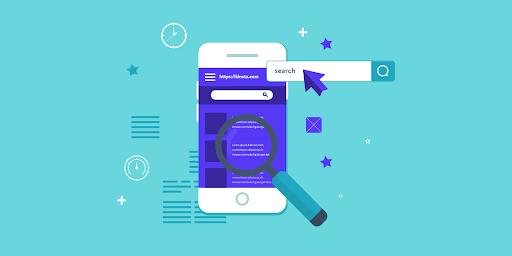 Mobile first?
A cheaper alternative to setting up a comprehensive state lottery is to go digital first. There are many smaller 'white label' suppliers in the market that can facilitate a lottery start up for thousands of dollars, compared to millions needed for the multi-channel operations mentioned above.
Some may argue that a mobile first approach in Africa may be redundant due to their general levels of mobile penetration lagging behind the rest of the world. But this level is growing more every day and actually, many African countries such as Nigeria, Ghana or Kenya have a level of mobile adoption that would make a mobile first strategy a very relevant proposition. The mobile first white label solutions come with brilliant templates for marketing tools and general platform layout, allowing for a comparably quick and easy deployment. Clearly a strong indication for the possible future of the African lottery sector.
The new normal
It's now been made abundantly clear that Africa's heavy reliance on land-based channels in the past has left key regions overexposed to the impact of lockdowns and less face-to-face customers.
As a result of the pandemic, key African regions have of course taken major hits to their tax revenue and will be looking for relatively quick, cheap and easy ways to bring their respective markets back to life.
When considering these factors, it seems private run and mobile first lottery operations are the best solution for this region and will allow them to continue growth within the 'new normal' market landscape we now find ourselves in, a strong insight into what the future might look like for African lotteries.
Words by Curtis Roach. Roach has worked in the gaming industry since 2014 creating high level content for the industry. The majority of his time has been spent conducting in-depth research of the iGaming market and creating an invaluable network of industry contacts, enabling him to create highly topical and engaging content for both live and digital channels. Curtis has spearheaded content campaigns for some of the industry's leading events, content platforms and industry suppliers including iGB Live!, ICE Africa, Evolution Gaming and iGB Affiliate. Now a Content Writer for SiGMA, he is part of the driving force behind our exciting expansion into the African market.
Block Issue 5 is out:
The Block is a bi-annual publication which illuminates the cutting-edge sectors of AI, blockchain, crypto and emerging tech, with a print run of 5000 delivered to leading brands across the global industry. View our latest issue of the Block here.