Young teens can only use it between 6 a.m. and 10 p.m for a total of 40 minutes every day
The Chinese version of TikTok is implementing a 'teenage mode' that will limit youngsters under the age of 14 to 40 minutes per day on the short-form video app.
According to a statement issued by Beijing-based ByteDance on Saturday, the move would apply to all Douyin users under the age of 14 who have registered for the app using their real identities.
Between 10 p.m. and 6 a.m., Douyin would be unavailable to users, according to the owner of TikTok and Douyin.
In a blog post, parent firm Bytedance introduced the app's Youth Mode, claiming to be the first short-video business in the market to do so.
It comes as China pushes down on the usage of electronics by youngsters.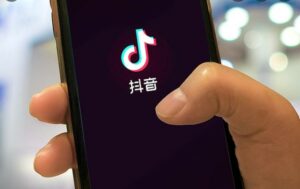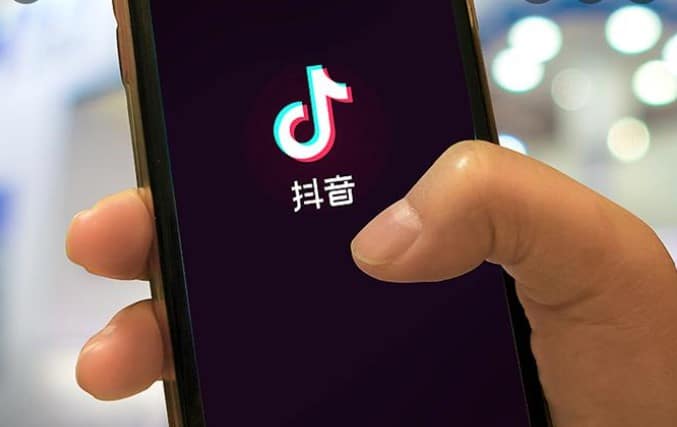 According to the user agreement on Douyin, there is no minimum age requirement to use the platform, however, minors under the age of 18 must acquire the approval of a legal guardian. The minimum age to use sister app TikTok is 13.
Douyin has introduced new educational material as part of Youth Mode, including science activities, museum displays, and historical explainers.
"Yes, we are more strict with teenagers the statement stated, we will work harder to provide quality content so that young people can learn and see the world."
"Self-assessment and voluntary implementation of minor-protection measures by more platforms could help suggest platforms are being more socially responsible and potentially reassure parents and regulators," they added.
Because of concerns about how teenagers outside of China are using TikTok, ByteDance has taken steps to address those concerns. For example, it has implemented new restrictions on push notifications to prevent them from waking teenage users, and it has restricted their ability to receive direct messages from other users by default. However, these changes are not nearly as extensive as the so-called "youth mode" that it implemented on Douyin.
According to iiMedia Research, the Chinese social media platform Douyin had at least 490 million members as of November 2020.
Regulations in China have already begun to exert pressure on technology firms to limit the amount of time children spend using their services.
As of June, China's "Minor Protection Law" has been updated to compel internet service providers — including social media applications — to "set up corresponding functions such as time management, content restriction and consumption limits for minors."
A comparable setting for minors was implemented by Douyin's main competitor Kuaishou, which is funded by Tencent (TCEHY) in 2019.
Tencent, for example, began employing face recognition technology to limit the amount of time minors may spend playing games in July, while the Chinese government announced a new law in August that prohibits adolescents from gaming at all on Monday through Thursday, among other restrictions.
Users of platforms such as Douyin have also been obliged to provide real-name identification by submitting their names, phone numbers, and a copy of their official identity to the authorities. According to ByteDance, the new limitations are dependent on the identification procedure, and the more restricted youth mode will be enabled for every Douyin user who falls within the authorized age category.
Next up: Malta Week
Don't miss out on amazing networking opportunities and exclusive industry insights at Malta Week. Four leading shows will bring the best of the business back-to-back to a first-class meeting point. Malta Week will consist of SiGMA, AIBC, Med-Tech World and AGS, each presenting the top developments of their focal industries.
The cross-collaboration of each brand makes Malta Week the number one destination for leading think-tanks of the gaming sector, emerging tech, digital health, and digital marketing. The middle of the Mediterranean is the perfect place for multi-faceted business deals and face-to-face conversations with leading affiliates, policymakers, and thought leaders.