AIBC has had the pleasure of having Editor of Forbes Crypto in Monaco Dustin Plantholt join as an advisor and partner moving forward
Other than the prestigious title of editor for Forbes, Mr. Plantholt is also the host of the Bitcoin.com show as well as the CEO and Founder of Crypterns whose comic first debuted at AIBC during MaltaWeek 2021.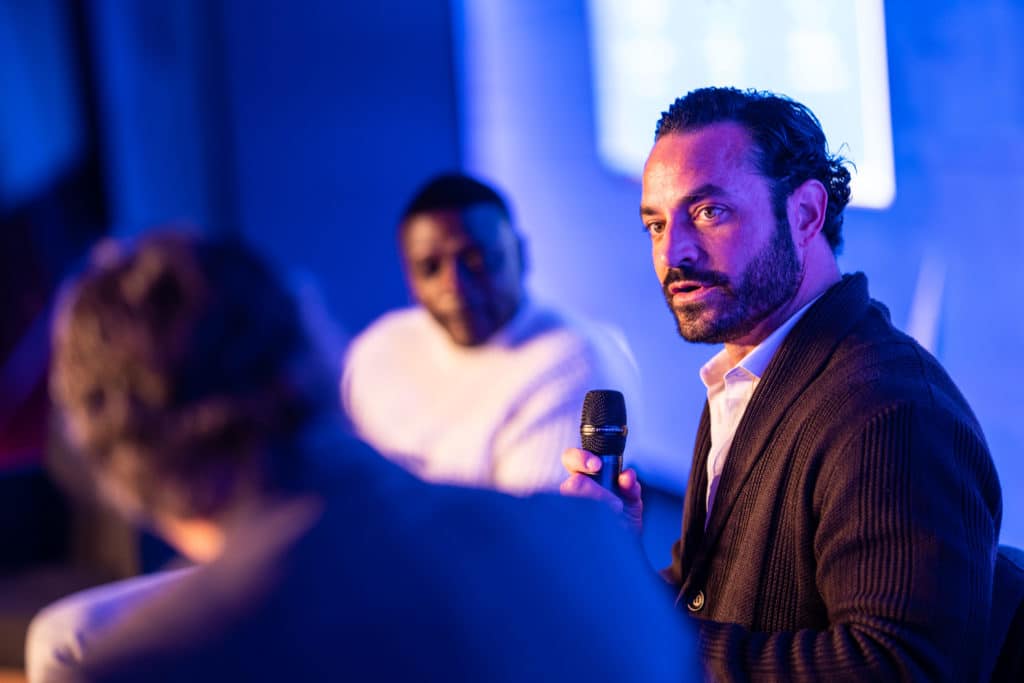 Rising from humble beginnings, Mr. Plantholt took the world by storm as one of the leading global experts in the crypto space with his founding of a Blockchain advisory group helping a broad array of clients discover the potential of the emerging sector in revolutionizing both their own operating structure as well as that of their clients. He has therefore been one of the main global figures spearheading the adoption of the technology and in laying the foundation for the Industrial Revolution 4.0. He has also done this in his capacity as an independent filmmaker and producer, using the Bitcoin.com podcast and his own reputation as an author to spread the word of the economy of the future far and wide.
This being said, he never lost touch with his humanitarian roots. Using his broad skill set, his founding of Life's Tough Media as well as board membership in several NGOs such as the Casa de Amparo and Lutheran Refugee Service has served to ensure that his entrepreneurial spirit also helps alleviate the suffering of those in need.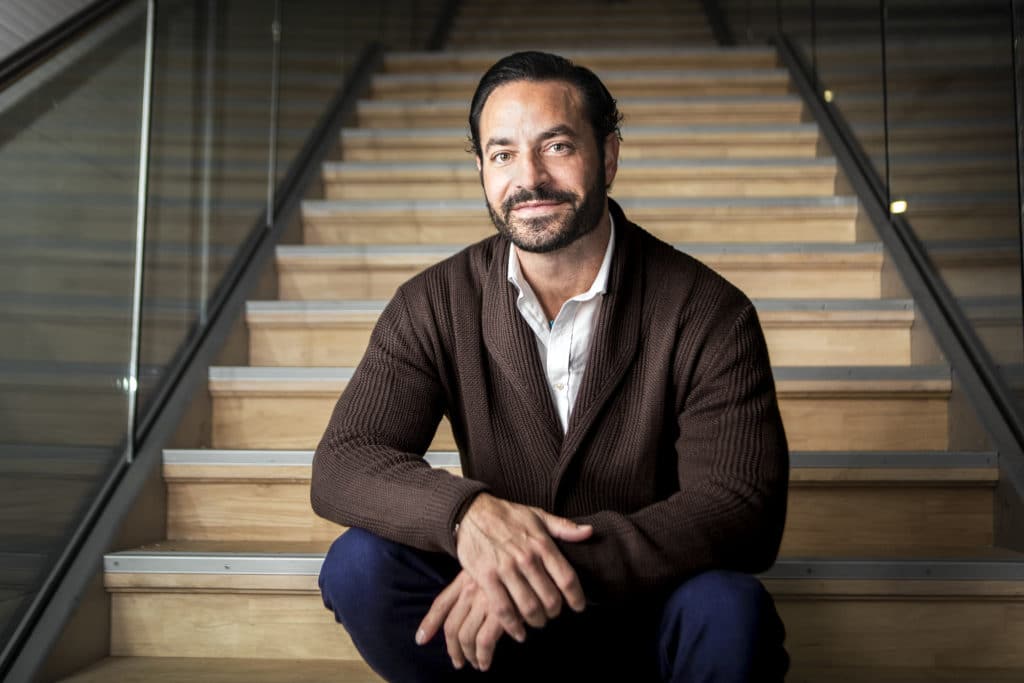 AIBC looks forward to a bright future working hand in hand with Mr. Plantholt to be the vanguard of emerging technologies and ensure that the economy of tomorrow raises the standard of living for the layman as much as it does for the innovator.
AIBC returns to the United Arab Emirates:
Drawing the leading figures of the emerging tech world to the Middle Eastern metropoles for cutting edge technology, the 2022 AIBC UAE expo plans to unite the policy-makers, developers, C-suite executives, and legal experts of the burgeoning AI and Blockchain sectors. Through three days of educational panels, inspiring keynote speeches, workshops, and networking events, the expo seeks to create the foundation that the Industrial Revolution 4.0 can be built upon. Join us from the 20th to 23rd March 2022, in UAE.