In a keynote at AIBC Dubai, Managing Director of Umana Medical and Med-Tech unicorn starter Adrian Attard Trevisan spoke about how a new generation of medical technology could put the patient at the heart of the healthcare experience.
Putting the patient first:
"Today, I wanted to discuss what we were doing in terms of monitoring, creating technologies based on artificial intelligence, the ability to monitor a huge number of patients via telemonitoring etc."
Pointing towards analytics published by Deloitte, Trevisan noted that the last few years changed how patients were being cared for with a larger demographic of patients being treated in an out-of-hospital environment. Due to the onset of the pandemic, many of these patients were being taken care of within their own homes, inducing a sea change in how medical practice was executed.
"This actually raises a number of different challenges but also opportunities for technology in terms of the ability for medical professionals to monitor patients from within their own home."
He elaborated that the main issue towards this new iteration of patient care did not solely depend on the development of new technologies but also required attention be given towards facilitating an environment conducive towards healing. Privacy was an important aspect of this approach with the consent and approval of the patient in question being vital.
"We need to have the activity factor, the person factor and the contextual factor. Only with this are we able to come up with a system that is enjoyable by the patients at the same time."
Elaborating on his own personal experience with this field, he spoke about how, following Umana's acquisition, the firm was monitoring up to 85,000 patients in Italy alone. These were mainly patients that could not leave their own homes. He noted that those three factors were pivotal in a successful experience for both the patients and medical professionals.
"So we created this nano-based tattoo sensor that was able to actually physically monitor these patients at a distance for a very long period of time while having the patient's adherence throughout this long period."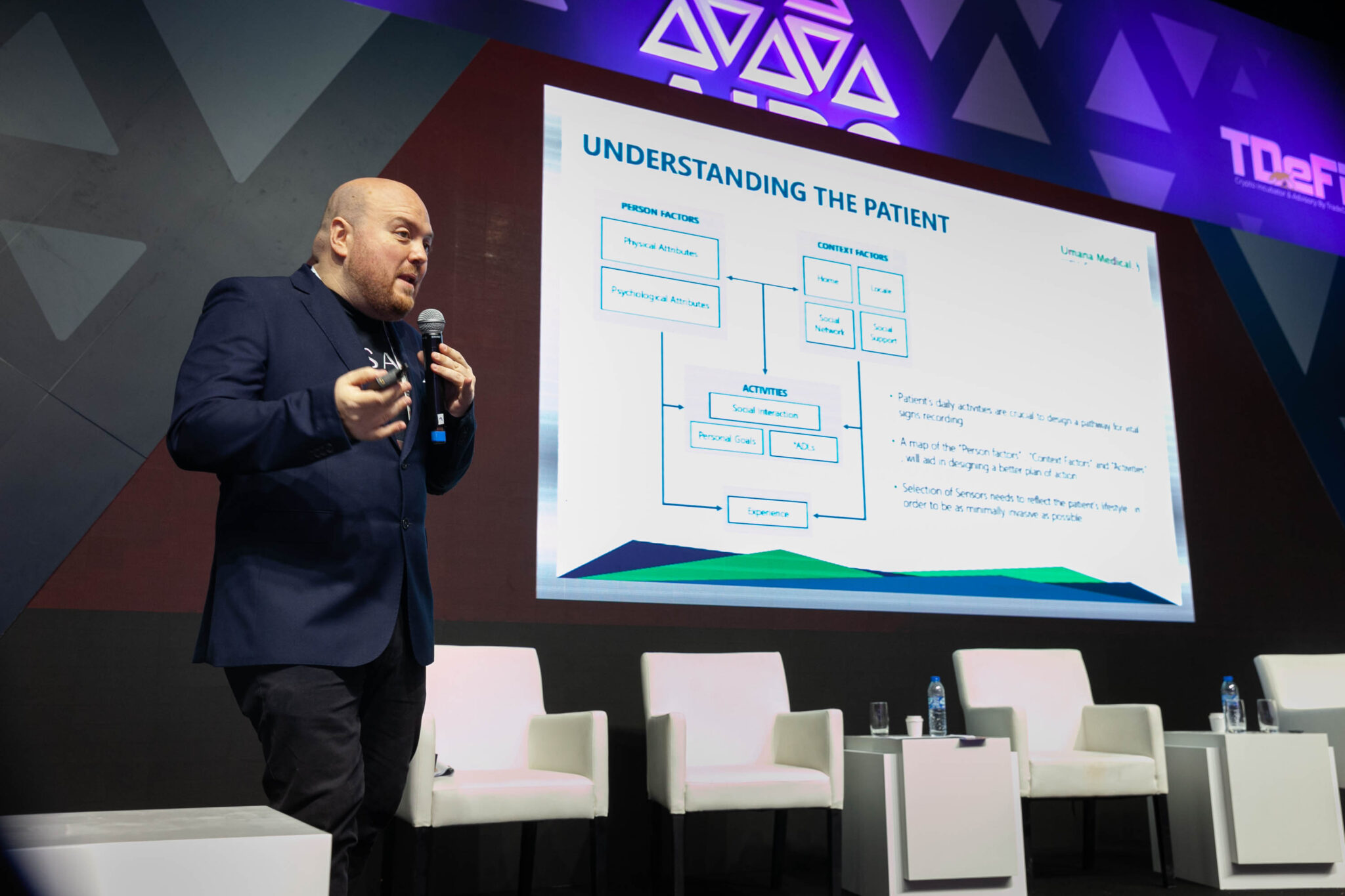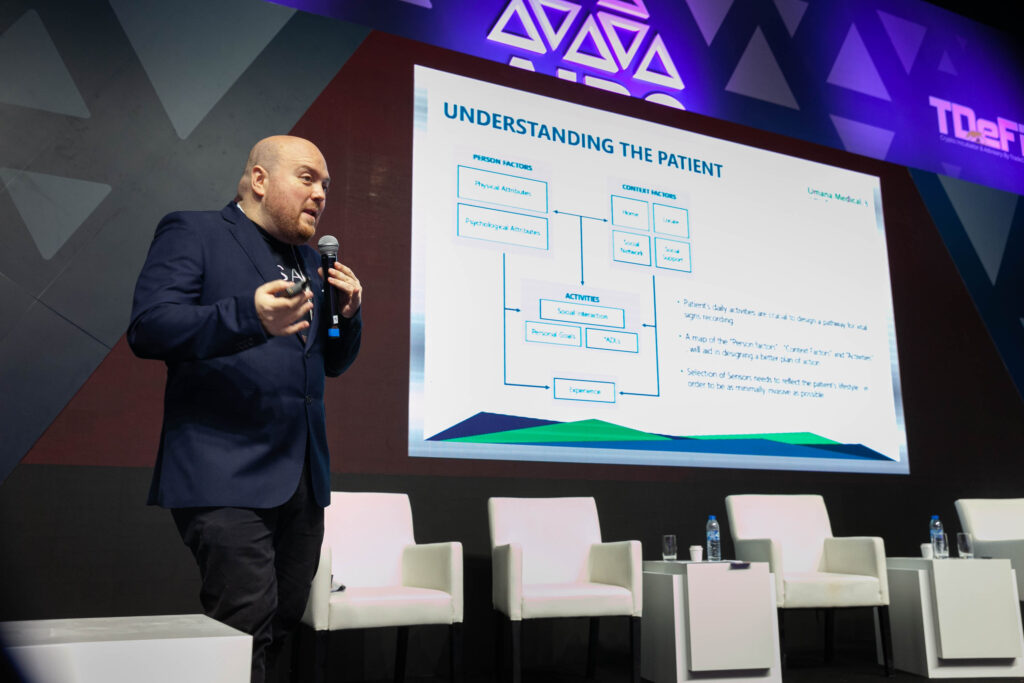 AI-powered healthcare:
Moving towards the topic of Artificial Intelligence within Healthcare, Trevisan explained how the use of a machine learning unsupervised system was instrumental in the deployment and operation of this scaled monitoring system.
"We integrate these algorithms onto the device at different stages of the actual system. This enabled us to achieve high quality data at source while also allowing us to process it…as a medical device for diagnostics we were able to aid doctors to come up with diagnoses in a much faster way."
He concluded on the point that a very holistic approach had to be taken towards the future of patient health, one that includes both technologists and medical professionals while keeping the patient at the center of attention.
AIBC Americas debuts in Toronto:
Following the massive success that was AIBC Asia, the Summit's first ever physical debut in the Americas is set to take Toronto by storm this June. Uniting the best and brightest in the emerging tech world, AIBC Americas will feature leading policy makers, executives, technologists and visionaries in groundbreaking areas such as AI, Blockchain and Quantum Computing. The Summit will be composed of three days of thought-leading panels, inspiring keynotes and a massive amount of opportunities to network, leaving our delegates several steps closer to the Fourth Industrial Revolution.
Join us from the 6th till the 9th of June in Toronto!