Data will assist health care stakeholders in making decisions on new cannabis-based treatments
CB2 Insights Inc., a leading data-driven company focused on bringing real-world evidence driven from the point-of-care to the medical cannabis community, announced it has entered into a technology and multi-phase research agreement with VIVO Cannabis Inc., an Ontario-based cannabis company recognised for its premium products and services, to assist in the development of VIVO's global medical product development strategy.
Under the terms of the agreement, CB2 will be integrating CB2's Clinical Data Management Software (CDMS) and Electronic Data Capture (EDC) tools to establish better understanding of VIVO's current medical patient registry. Concurrently, the two companies will collaborate on a comprehensive multi-phase research strategy that will validate the safety and efficacy of current products. The plan is ultimately expected to help inform the design of clinical trials to support the deployment of future cannabis-based medicines.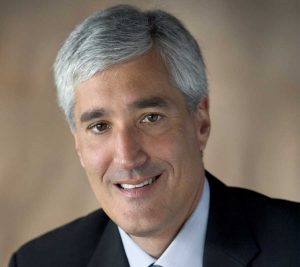 "As the industry continues to evolve, regulatory bodies are putting greater emphasis on the validation of cannabis-based treatments through clinical trial data to measure their safety and efficacy," said Prad Sekar, CEO of CB2. " We will work closely with the team at VIVO to design a research strategy backed by the collection of high-quality real world clinical data to support their current and future product innovations."
"CB2's global experience in clinical research and technology will enable VIVO to enhance our understanding of Canadian medical patients. This will facilitate our uncovering of new ways to meet the expectations of our current patients and will help inform our international growth plans," said Barry Fishman, CEO of VIVO. "At VIVO, our purpose is to help patients achieve a positive quality of life with cannabis. We look forward to utilising our partnership with CB2 to further bring real world evidence to the medical cannabis industry."
The Medical Cannabiz World Summit will take place from the 4th to 5th November at the Intercontinental, St Julian's, Malta, to be followed by the inaugural launch of the Medical Cannabiz World Asia Summit which will be held in Bangkok on the 22nd and 23rd of June 2020 at the Centara Grand Hotel.
About AIBC:
AIBC Summit is a global expo covering topics relating to the global sectors for blockchain, AI, Big Data, IoT, and Quantum technologies. The event includes conferences hosted by globally renowned speakers, workshops for industry learning and discussion, an exhibition space accommodating more than 400 brands and a number of networking events.