In this interview, AIBC Dubai Pitch winner Dr. Hussain Nikkar, CEO and Founder of NSAtech sits down with AIBC News to discuss his winning idea of making sports smart using an AI tool
Is this your first time pitching in an event like ours?
In Dubai yes, this is my first time pitching and I'm really excited to be here. I have pitched in other events in Qatar and in a Microsoft competition but this event has been amazing and we are more than ready for our next exciting meet-ups. I'm really thrilled to be here, it's a really good atmosphere. I would like to thank the judges of the AIBC Pitch for choosing me as the winner. I have met many new people and made so many new connections here, this event has been amazing.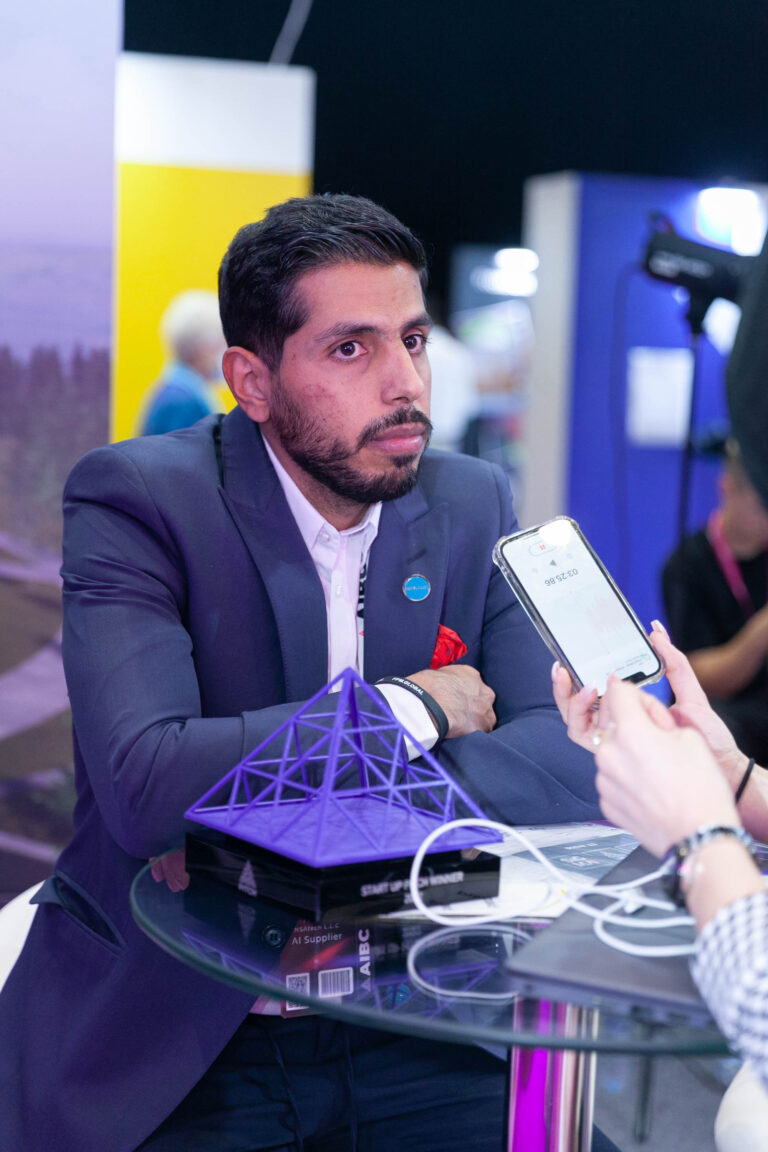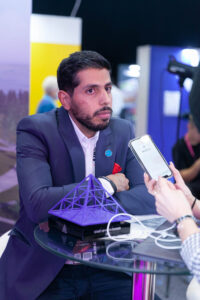 What does your company have that other companies don't?
NSAtech's journey started in 2020 and it is artificial technology-based. Based in Qatar, we also develop technology in Brazil, Qatar, and other countries in the middle east as well as in the UAE. We are now also negotiating with the FIFA world cup for talent identification and activation and are looking into partnerships with others to bring our technology into the metaverse through online coaching.
With our AI tool, you can capture a video or uploaded it from anywhere on the internet and we digitise movement. You can zoom in and out with a 360-degree view of the model. We developed a new artificial intelligence-based system to track motion in an interactive 3D 360-degree perspective, allowing us to detect all motions throughout training and matches. In a short amount of time, you can take video in real-time, analyse it, and upload it. We make it simple for parents to see how far their children have progressed and evolved by providing data. When it comes to athletes, their coaches are given an indication of how they should coach them.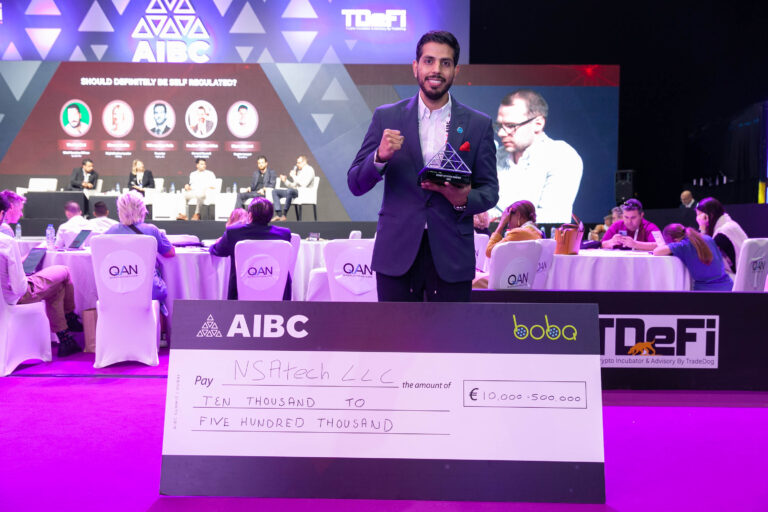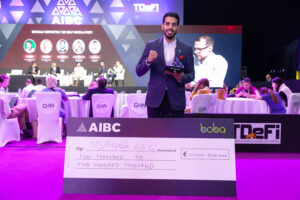 What does the future hold?
In the future we would like to invite companies and investors to partner up with us, we are open to giving great quality to people who can help us in rising. We are not in competition with other companies. We would love to make close connections leading up to friendships because we know and understand that in this market when you connect and combine in partnership with a good network, you can easily improve and promote yourself. We are looking forward to this.
To close off I would like to thank the judges of AIBC for choosing me as the final winner. We have already made so many connections here through the energised people we have met. I love the colourful, vibrant environment the team has created.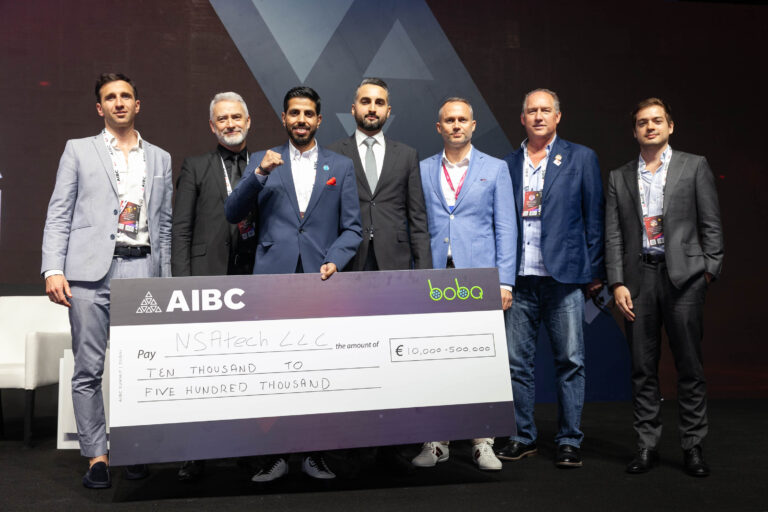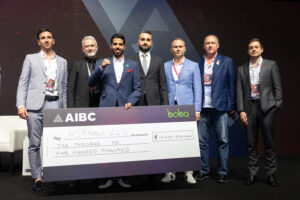 Join us for AIBC Americas – Toronto:
Toronto is the perfect hub for AIBC's growth in North America, making it a nexus of networking and business development in the region with regards to emerging tech. Playing host to a massive industry, Toronto will be the home for the SiGMA Group's initiative to link the industry pioneers of the continent together for 3 days of networking, workshops, and awards. To learn more about sponsorship and speaking opportunities or to inquire about attending the event, please contact Sophie on [email protected].