The AIBC Pitch is an opportunity for enterprising start-ups to compete with the chance of winning up to $500,000 in equity investment as well as a suite of other benefits. Take a look at our best and brightest competing to be the last one standing.
The AIBC Summit is first and foremost a celebration of potential. The potential for ingenious pioneers to break ground where no one has dared before. Hence, the Summit holds Start-Ups close to heart and goes out of its way to incubate and support the next generation of unicorns.
On stage, these 10 start-ups will have an opportunity to display the value they can add and the ambitious plans that they have to both our elite and handpicked board of judges as well the audience as a whole.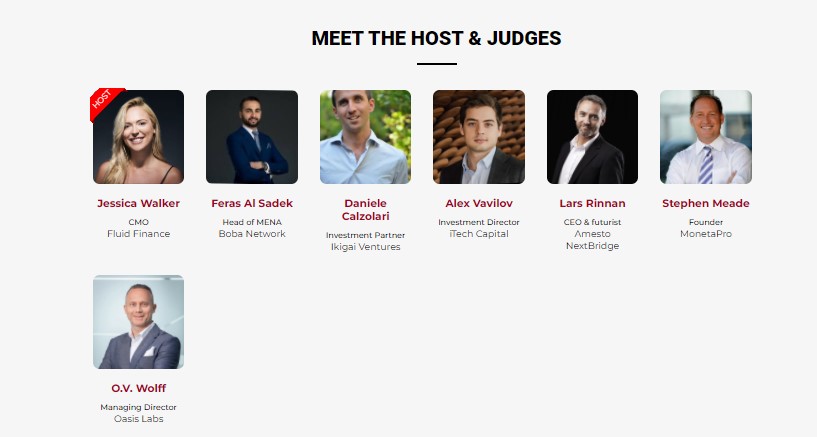 ARize GroupBV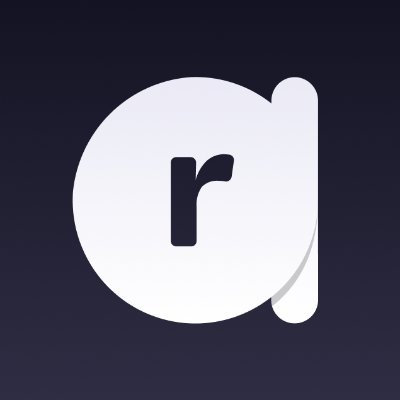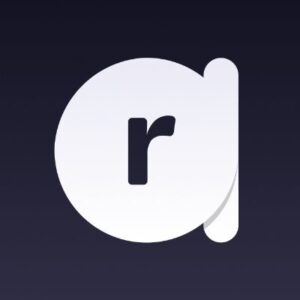 A metaverse supplier and creator for 3D NFT, AR & VR products and experiences. The platform has the unique ability to connect 3D creators to businesses, in order to create enhanced 3D experiences (through technology built around AR, VR, and virtual environments on the ARize platform framework) to be shared with their audiences effortlessly, across all devices available in the market, without having to download a specific App or integrate any special technology.
Cros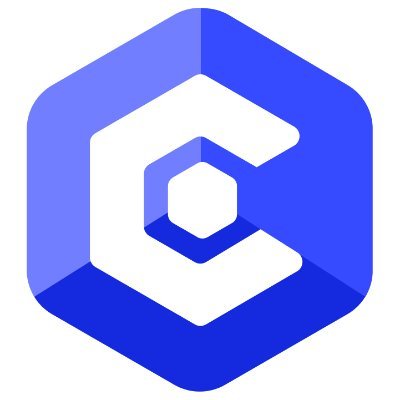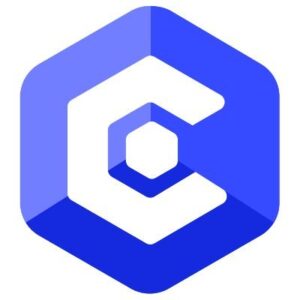 Cros is where business value and supply chains along with partners meet on a network of dynamic blockchains. They've created a transactional economy that facilitates an internet where independent blockchains can exchange information and transactions in a thrustless way. Their army of developers have built a better solution free small and medium organizations from their reliance on a broken system that drains liquidity, exasperates patience and violates our privacy.
Edverse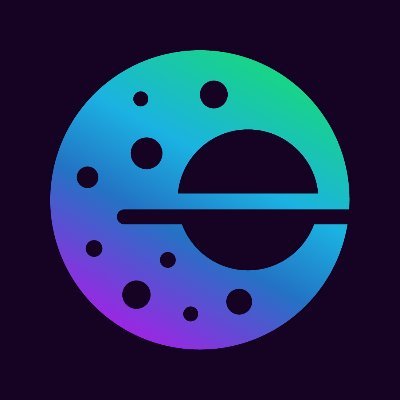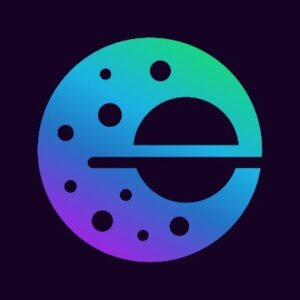 We are by far the sole ed-tech-sci organisation that combines the tenacity of gaming with the veracity of learning. Bringing together the perfect amalgamation of marrying the world of gaming with deep rooted immersive, interactive and insightful learning experiences.
Metadue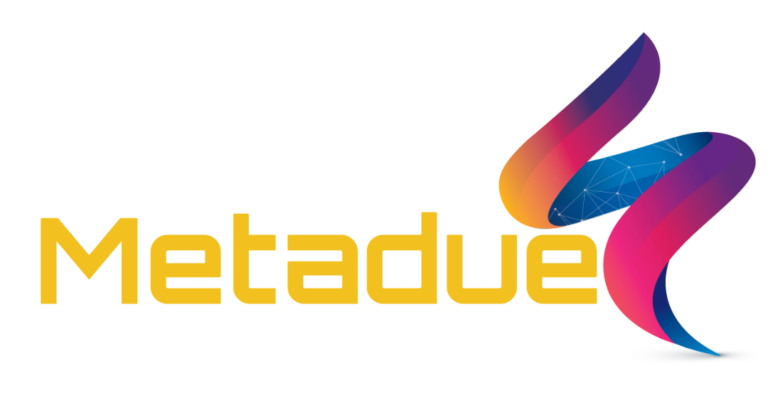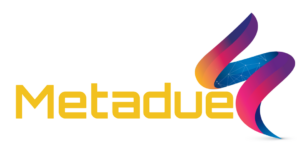 Metadues is the inifinitely scalable on-chain system to accept recurring payments using crypto. Metadues is changing the way businesses in crypto space work. It allows you to build and/or monetize any business based on the most effective business model which exists nowadays.
MetaGameHub DAO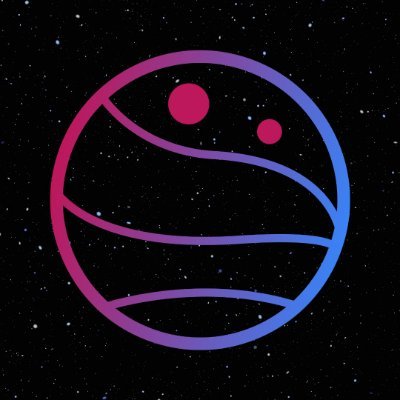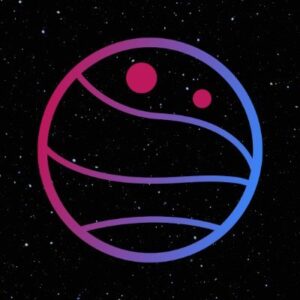 MetaGameHub DAO focuses on the convergence of DeFi, Data and the Metaverse. The MGH DAO is a decentralized state within the open metaverse, where its community members collaboratively decide which LANDs to acquire, how to develop them and monetize them through, lending, renting, advertising and the creation of in-house play-to-earn experiences.
NSAtech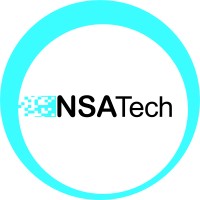 NSAtech (New sports assistive technology), was started in 2020 where it developed its first technology for connecting tennis coaches and other facilities to trainers. At this time we have Soccer, Basketball, Padel, Squash, Golf, Horsing, Fencing and not limited to add other sports as well.
SolidBlock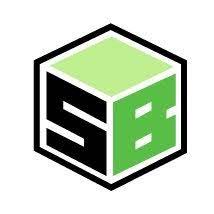 SolidBlock is focused on transforming real estate and other illiquid assets into a tradable financial product by using blockchain to establish the asset's financial history, increase its liquidity. Hense, ensures optimal growth of the base asset via its data-driven platform.
Unigrid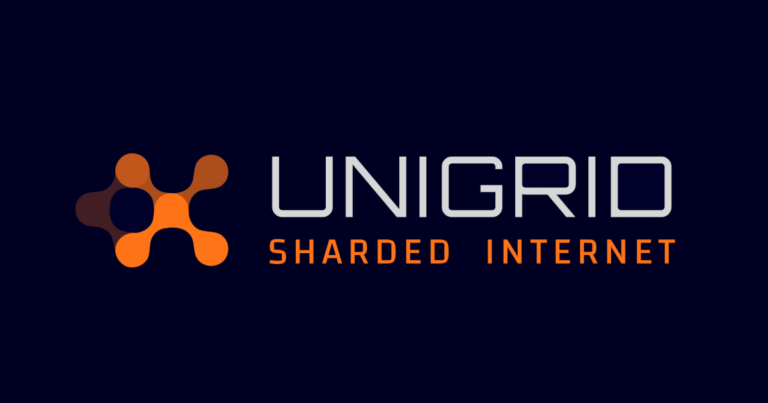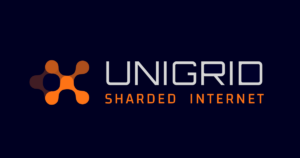 A decentralized, democratic cloud service. Unigrid is essentially a global version of traditional cloud providers – moving data storage onto the blockchain. With sharding and parity blocks, the network enables full redundancy and fault-tolerance.
Unsaid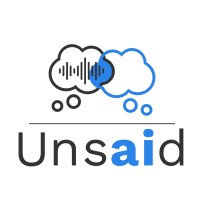 Analyze emotion from the voice in order to identify pinpoints of customers, improve customer satisfaction and increase sales. Operating in the Agri-food, Entertainment & Marketing, Healthcare, Supply Chain, Human Resources, Customer Services, Gaming, Retail & Property, Transport & Logistic industries.
Vaultn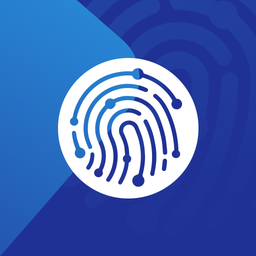 Leveraging NFT'S to solve the problem of license key distribution in the video games industry. With their product, game publishers, resellers & distributors can control their digital supply chain end to end. Also, their digital distribution infrastructure is designed by game industry veterans to solve the problems of the video games industry digital distribution.
Join us in celebrating the entrepreneurs of the deep tech space and tune in to find out who will take home the launchpad of a lifetime!
AIBC returns to the United Arab Emirates:
Drawing the leading figures of the emerging tech world to the Middle Eastern metropoles for cutting edge technology, the 2022 AIBC UAE expo plans to unite a community of policy-makers, developers, C-suite executives, and legal experts of the burgeoning AI and Blockchain sectors. Through three days of educational panels, inspiring keynote speeches, workshops, and networking events, the expo seeks to create the foundation that the Industrial Revolution 4.0 can be built upon. Join us from the 20th to 23rd March 2022, in UAE.