AIBC Summit sits down with Luca Arrigo to discuss a new and exciting project – Decentraland Architects
The crypto and blockchain industry is surging in popularity of late with bitcoin, Ethereum and a number of other cryptos smashing through price barriers.
This has resulted in a number of interesting startups entering the fold, and AIBC is proud to give these startups a platform to showcase their projects.
AIBC sits down with Luca Arrigo, from Decentraland Architects, to give us a deeper insight into what Decentraland Architects is all about.
Decentraland Architects – the idea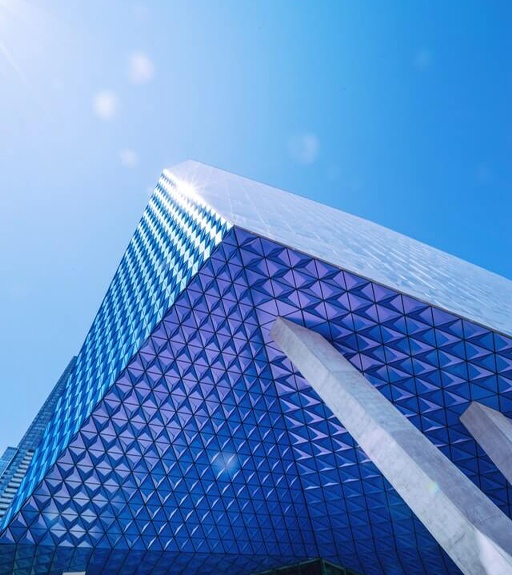 If you've watched the film 'Ready Player One' that will give you a better idea as to what vision for the future surrounds meta-verse projects.
The meta-verse was first conceived in sci-fi books like 'SnowCrash' and became tangible with experiments like 'Second Life'. Today games like Roblox have proved the model is ripe for business. Blockchain meta-verse projects which leverage NFTs are creating a new paradigm to real estate ownership, that's why I launched Decentraland Architects.
We build property in the metaverse called Decentraland. Decentraland is a virtual world that is built on the blockchain. It allows users to purchase parcels and plots of land using the in-game cryptocurrency Mana. Since its launch, the virtual real estate market has been booming. I spotted an opportunity to service landowners and property developers by being a one-stop-shop for the design and animation of the virtual world projects.
Decentraland Architects specialise in developing property on the meta-verse that is designed to give a return on your investment.
The growing team of game developers, architects and digital entrepreneurs are well positioned to build a business on the meta-verse. Hailing from Malta, they've got the experience and regulatory know-how to develop exciting projects from NFT galleries to fully licensed Casinos
Luca Arrigo's insights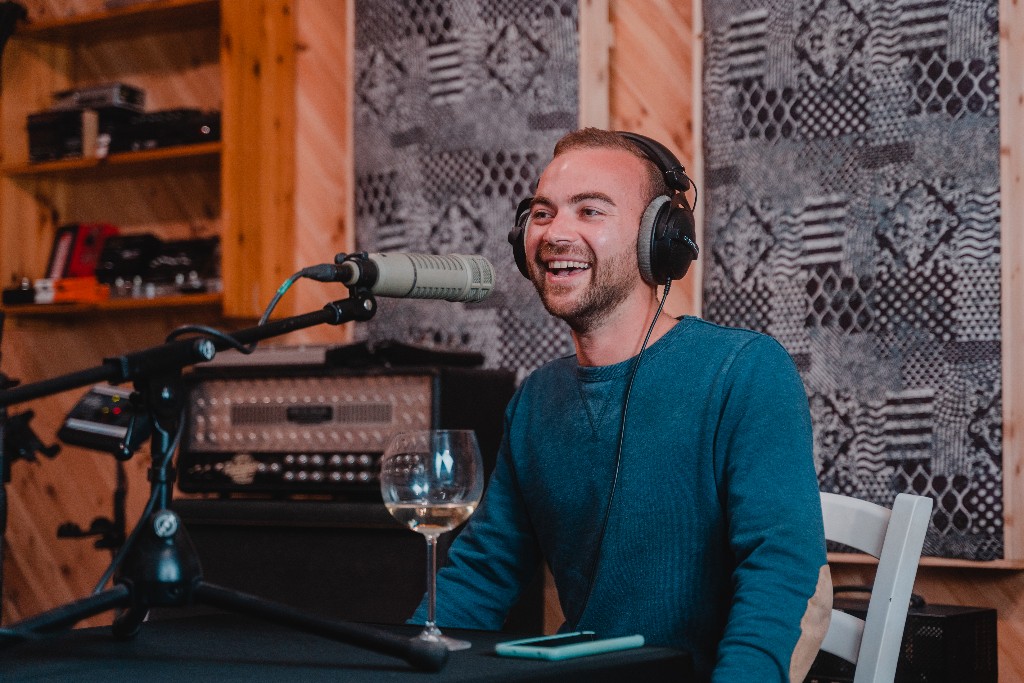 1. What's the idea behind Decentraland Architects?
Decentraland is an open world game, you can compare it to Runescape, GTA or Minecraft. The main difference is that plots of land in the game can be bought and developed by users (thanks to blockchain and NFTs).
Like in real life, landowners who invest in property do not have the skills to develop their land into a building, they outsource professional services to do this for them (Architects, Contractors etc)
Decentraland Architects combines the real world mantra behind beautiful architecture with user experience, game design and novel digital business models.
The idea behind Decentraland Architects is to transform virtual land in the Metaverse (Virtual world) into an attractive place for users to spend time and cryptocurrency.
At present some well accepted concepts include:
Art Galleries for NFT Artwork
Mini-games
Virtual meetings, incentives, conferences & events
Casinos
2. Would you consider yourself to be the first architectural firm in the blockchain/decentralised space?
I am amongst the first to establish an architectural firm for the metaverse. It requires multidisciplinary skills, marrying aesthetics and technical knowledge. The space is quite new and it's not clear which decentralised metaverse will kick off in the long-run. Decentraland was conceived in 2017 and became accessible to players & users in 2020. It is currently the most promising metaverse.
3. What led you to this idea?
I spotted an opportunity to service landowners by being a one-stop-shop for the design and animation of virtual world projects. Many landowners are crypto investors speculating on the price of their land. Therefore they lack the skills to 3D design and animate their ideas.
I foresee a future where brands and businesses will become more aware of the marketing, branding and ROI opportunities in blockchain powered virtual worlds.
Therefore my role is to service businesses that have the capital to invest in virtual buildings and experiences but lack the in-house capabilities to design and develop in Decentraland and other metaverse worlds.
4. How did it feel to be paid in crypto (ethereum)? Going forward would you consider other crypto payments or would you prefer to stick to bitcoin/ethereum?
It feels great receiving payment without any processing fees, currency conversions and no hassle from third parties. As a startup, it was a seamless achievement. Volatility of cryptocurrency could result in the value of your assets dropping suddenly. Smart business planning must be carried out through diversifying into other cryptocurrencies, stablecoins or traditional assets. A balance and careful planning is a must. I think this is why lately we have been hearing that the role of a CFO will now include responsibilities such as 'Master of Coin'.
5. What would you say to those who are still doubting cryptocurrency?
Are there really people left who doubt cryptocurrency? I'd say, don't let the jargon get in the way. Whether you're an artist, sports fanatic, accountant or doctor. The underlying technology behind cryptocurrency will impact your industry. Get ahead of the game and start dabbling in the space.
Share ideas. Ask Questions. Be Curious.
6. Would you make use of NFTs to showcase your designs?
In Decentraland the land we are developing is an NFT that is owned by the client. We are already showcasing our work through NFTs in this way.
Whether we will purchase and develop our own plots of land, remains to be seen. I am keen to continue to unleash creativity onto the metaverse and I think that the strategic location for our office in Malta, lends us a unique advantage to build crypto casinos.
7. Why is the team at Decentraland Architects suited for the job?
In just 1 month, we launched and delivered for our first clients. Over the coming weeks our projects will be available to view and experience for yourself. Check out our portfolio at decentralandarchitects.com to learn more.
About AIBC Dubai:
AIBC UAE will take place on the 25th to 26th May, 2021, in the emirate of Dubai. The event will bring together key brands and individuals from the converging sectors of AI, blockchain, IoT, Quantum Tech to discuss and shape the future of emerging tech.
It is one of the leading events globally for blockchain, AI, crypto, and other emerging technologies, and gathers together an elite selection of delegates, policymakers and thought leaders from across the globe. Such international recognition has helped propel AIBC Summit become a favourite on the world circuit for emerging tech conferences and expos.