The AIBC GameFi Pitch Competition, presents a truly unique opportunity to pitch projects in an eagerly sought-after space at the AIBC Eurasia Summit in Dubai.
The unmistakable pitch competition is a phenomenal chance to benefit from premium networking prospects as well as access to monumental visibility from some of the most outstanding investors and influential venture capitalists in the region. A veritable launchpad designed to not only garner attention but provide potently invaluable advice and mentorship from true leaders in their field.
Occurring during day 2 of the AIBC Eurasia Summit in Dubai, on the 14th of March, 2023. The event will start at 14.05 on the ikigai and GameFi stage.
The competition will see our top start-ups receive the opportunity to pitch their projects live on stage in front of a panel comprised of innovative, industry moulding professionals. Here is a brief rundown of our top 6 start-ups that will be competing at the AIBC GameFi Pitch.
GameSwift

A video game distribution service and storefront much in the same vein as steam but with the vital twist of providing Web 3.0 games. Enjoy a thorough-bred gaming experience and take complete control of your in-game assets using any and all chains with GameSwift being chain agnostic. Ever so easy to use, simply requiring a Google or Facebook account without any blockchain know-how.
Impressively, GameSwift has already signed over 30 games for distribution on their platform, all due for launch in March 2023, enticing partners such as Polygon, Casper Network, PlayWay Group and more!
Clashub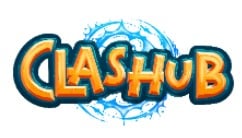 An NFT card game featuring a Play2Earn system. The Clashub algorithm transforms NFTs owned by players from approved NFT collections on Avalanche. Most importantly Clashub allows you to use NFTs belonging to different collections and even on different networks together in the same game.
Clashub turns these approved NFTs into cards for actual gameplay. Play and fight your opponents all while earning those all-important CLASH tokens.
TRUE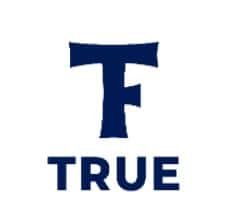 Unleashing the potential of NFT technology, TRUE is a platform that is expanding the utility of NFTs to be brought to a much wider scale. Seeking to engage and retain customers in traditional business along with developing interactions with the audience using NFT gamification mechanisms and mechanics.
This is achieved by integrating NFTs into current gameplay with a sensationally seamless, zero-code approach. Building a new profit stream and escalating the user's level of engagement.
Taland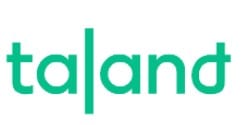 A decentralised talent marketplace, Taland brings institutions and talents together.
A platform working on a learn and earn basis that provides what they describe as "continuity and value creation". Develop your talents and hone your skills while still earning. Taland puts you in touch with educational resources, as well as sustainable technological systems to increase impact and efficiency.
Empire's Battle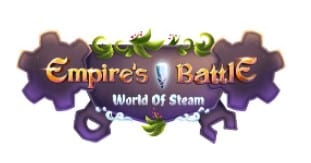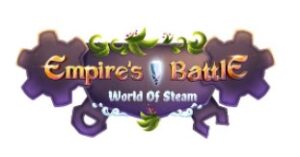 Empire's Battle is a multilingual, 2d-action arcade game. Providing skill-based gameplay and featuring a built-in economic model with tokemomics based on the virtual mining principles.
Bringing the unique ability to receive NFTs, Empires Battle is a casual game that combines a deep and enticingly detailed world with easy to use, attractive gameplay along with all manner of different gameplay elements. These include RPG elements, PVP system, boss battles and clan wars.
Pirates of Arrland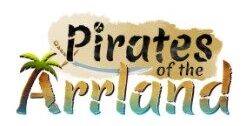 Innovatively combing a multiplayer online battle arena competition and an economic strategy game. Set in a pirate world and providing the ability to create space around the player. Featuring deep gameplay, with phenomenal graphics, Pirates of Arrland excitingly allows the player to own characters, items, ships, and lands procured in the game. This made possible through the usage of blockchain technology.
Brought to you by a strong, diverse team with an impressive abundance of experience in both game development and blockchain, along with the support of a strong community. Relying on high quality tokenomics that provides a sustainable game for any and all kinds of players.
To take part in future AIBC GameFi Pitch Competitions, please contact Ali on [email protected].