Have you ever signed up for a yearly subscription just to find out that you don't need that product after all? Tekpon is here to the rescue
Making better software choices means entrepreneurs can reduce and optimize cost on their stack of software tools. But it's not always as easy as it sounds.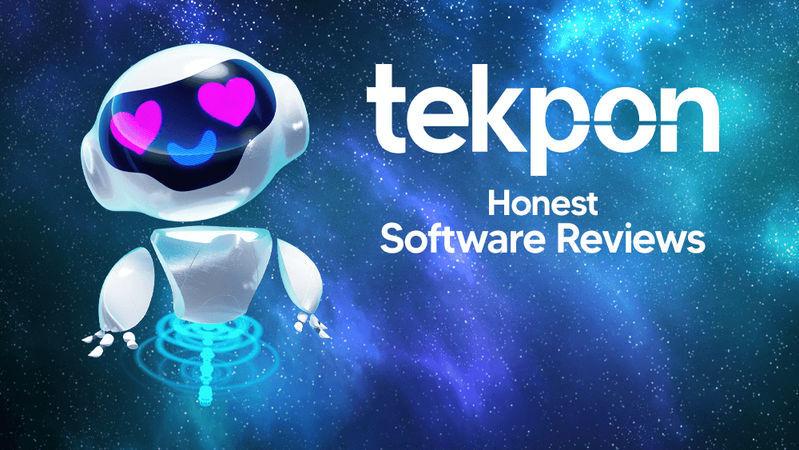 Tekpon.com is developed with the desire to make a change in the way we purchase and consume software.
The company's aim is to provide objective and user-oriented reviews from the software lovers' perspective towards fellow users.
Tekpon encourages fellow software users to express their opinion about software by reviewing their experience, pricing, and the problem-solving capabilities of their purchase. On the other hand, software representatives are encouraged to engage with the buyer, guide, and clarify specific problems right on the platform.
The need to build a community whose primary goal is helping each other decide better is an aspect Tekpon believes in. Every customer has the right to make an informed decision and Tekpon aims to avoid wasted money and dissatisfaction in the future from the start.
About Tekpon:
For their dream to succeed, Tekpon needs your help to review, share, and help your fellow friends know more about the latest technologies, to read your honest and objective advice. All of these will result in choosing the software that suits their actual needs.
Latest Block publication out in March:
The Block is a bi-annual publication which illuminates the cutting-edge sectors of AI, blockchain, crypto and emerging tech, with a print run of 5000 delivered to leading brands across the global industry. If you wish to be featured in the upcoming issue, out in March 2021 please contact SiGMA's Head of Content Katy Micallef.