The AIBC Summit is about more than keynotes and panels. SiGMA Group still harbours the core values from its youthful days as a startup; the vision, grit and determination that levelled up the company from a local events gig to an internationally recognised authority on gaming, digital marketing and emerging technologies. The AIBC Pitch is SiGMA Group's way of giving back, by providing the platform for up-and-coming startups to use as their springboard towards widespread recognition and success.
The AIBC Pitch Competition is returning once again to Malta Week. Over 100 startups have been given a highly coveted space on our expo floor as part of the StartUp Village initiative. Each startup is set to benefit from premium networking opportunities with maximised visibility from some of the biggest investors and VCs this side of the globe.
The top competitors will be selected to pitch their project live on stage in front of a panel comprising leading industry experts. Culminating on the 16th of November at the Hilton Hotel, Saint Julians, this article will be acquainting you with the judges and top Pitch competitors ahead of the fateful day.
Meet the judges!
Marianna Tavella – Legal Counsel at Ikigai Ventures
Marianna Tavella is an accomplished, first-class legal counsel from Cambridge. She has garnered extensive corporate experience over the past five years and has been Ikigai Ventures' legal counsel since last August. She will be bringing her expertise on venture capital investments, joint ventures, acquisitions and start-ups to the panel as a judge for the AIBC Pitch.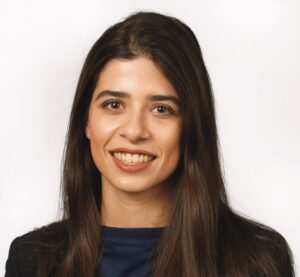 Scott Stornetta – Partner and Chief Scientist at Yugen Partners
Scott Stornetta's reputation as the 'father of Blockchain' is well-earned. A physicist, researcher and a major pioneer for Blockchain technologies, Stornetta's 1991 publication, alongside Stuart Haber, set in motion the widespread incorporation of the revolutionary digital hierarchy technology that came to be known as Blockchain. He will be gracing the judges' panel, bringing with him over 30 years of experience in scientific innovation.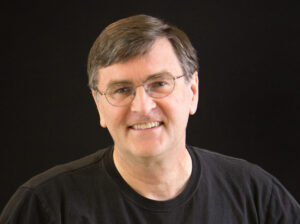 Efrem Borg – CTO at MDIA
Efrem Borg is a leading technological innovator, with extensive experience managing nationwide digital projects in Malta. His past experience converges smoothly with his duties at MDIA, where he is responsible for promoting and encouraging local authorities towards the uptake of novel technologies. He works closely with regulatory bodies, ensuring the benefits reaped from incorporating innovative tech are maximised for the largest group of people.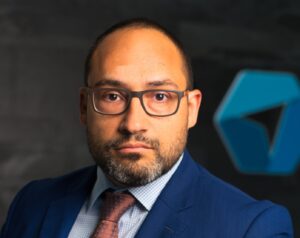 Johan Zammit – Founder of Business Angels Malta and Smart Studios
Johan Zammit's mission is to bridge the gap between angel investors and the most promising, high-growth startups. His position as Founder of Smart Studios makes Johan a prominent proponent of innovation in software and AI technologies. With a strong background in startups, Johan is set on joining the judges panel with key insights towards startup recognition and success.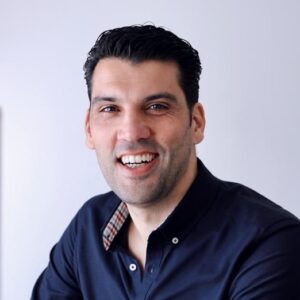 David Orban – Managing Advisor at Beyond Enterprizes
A thought leader with a rich portfolio, David Orban has displayed his entrepreneurial expertise over several successful ventures throughout the years. He is a familiar face with frequent appearances around the AIBC Summit, he has given keynotes and taken part in a number of panels on a variety of blockchain and crypto topics.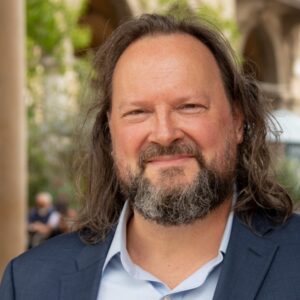 Saeed Aldarmaki – Founder and CEO of Sheesha Finance
Saeed Aldarmaki brings years of startup and advisory experience to the table. He founded Sheesha Finanace, a crypto portfolio diversifier and trading hub, in 2020. Originally a specialist at Abu Dhabi Investment Authority, he has recently started focusing on both traditional business as well as Crypto and Blockchain technology startups.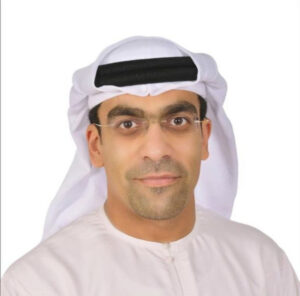 The top five competing pitches
Arena Games – GameFi, Infrastructure, NFTs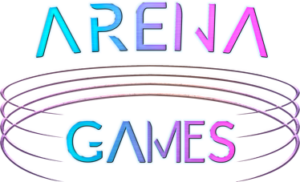 Arena Games are proposing a holistic Web3 infrastructure connecting mobile games, traditional games, developers and players, focusing on simplicity and security. The company's strongest sense of uniqueness is centred around NFTs. Their technology will rely on a circular economy, based on a central token shared by all games on the platform, as well as access to the platform's own NFT market. Furthermore, Arena Games are proposing a tournament and leader board system which shall accentuate the multiplayer aspect of the platform, alongside Free-to-play, Play-to-win and Play-to-earn modes for players of every taste.
Encore Fans – Infrastructure, SocialFi, NFTs, Transactions/Payment, Wallet

Encore are turning identity into an asset. With today's brands spending over $50 billion to collect 3rd party user data, Encore are planning on revolutionising the brand-user relationship by providing brands with the ability to directly rewards users in exchange for their data. Powered by Encore's white labeled web-app and Fan ID protocols, brands will gain access to first-party user data across all touchpoints, while the user will be awarded for the data they share. Encore Fans are on the Chainlink startup program, with their USP promising to provide a secure, Blockchain-based solution for issuing verifiable smart contracts.
EverDues – SocialFi, Transactions/Payment, Wallet

EverDues are building a Blockchain-based Web3 subscriptions platform, enabling international subscriptions. Beyond providing recurring payments, Everdues are planning to innovate online services, such as Patreon and Fiver, with infinite scalability and no subscriber limit. In the spirit of Blockchain technologies, this Web3 platform is focusing on a decentralized approach. Account management will be in the hands of their users, while platform revenue is shared proportionally between DUES token holders.
Nanit Robot – EdTech, Robotics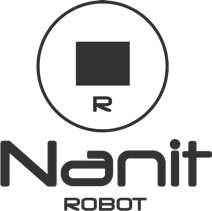 Nanit Robot are set on disrupting the EdTech sector. It is a STEM Robotics education initiative, providing a solution to digital education with a high engineering perspective. In terms of education, Nanit is combining an educational robot kit with video tutorials and 1-to-1 attention with a tutor and are targeting students of all ages. Among its unique features, the Nanit Robot will be easily integrated with competitors, has a diverse target audience and functions on an open code based on Arduino, an open source-system used by millions of people.
Bubblemaps – Blockchain, Transactions/Payment, Wallet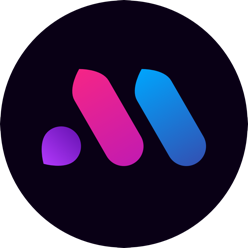 Bubblemaps are making Blockchain data more transparent, accessible and playful. Showcasing top-holders of a token as 'bubbles', the software is capable of making research more efficient, with the plus side of revealing hidden connections between wallets. Besides creating a brand-new vertical for Blockchain data, Bubblemaps have built iframes that can be natively integrated on third-party website, spreading awareness about Bubblemaps for free while creating a strong and credible brand image. Their iframes have already been embedded into industry leading platforms like Gemxyz (by OpenSea), DEX Screener and DEXTools. Meanwhile, over 400 tokens have announced their listings on Bubblemaps, including 1INCH, Paraswap, OlyumpusDAO and Beefy Finance.
Join us: 14 – 18 November for Malta Week
One of the first European countries to regulate the gaming sector, Malta is a hub of global business. The island is an obvious choice for SiGMA's presence in Europe and a strong foundation for the field's future. With a plethora of prospects for both investors and entrepreneurs looking to shape the future of this multi-billion-dollar business, Malta Week will bring together industry giants among the affiliates, operators, and suppliers of the gaming sector.