Frank Fitzgerald is both an outstanding mentor and manager. He has the ability to educate his employees while concurrently enabling them to excel and succeed on their own. He encourages a "go getter" attitude and has a willingness to see his employees thrive and learn new and exciting technologies. Frank is a hands-on manager that is never afraid to dive into a project side by side with his employees and build something special.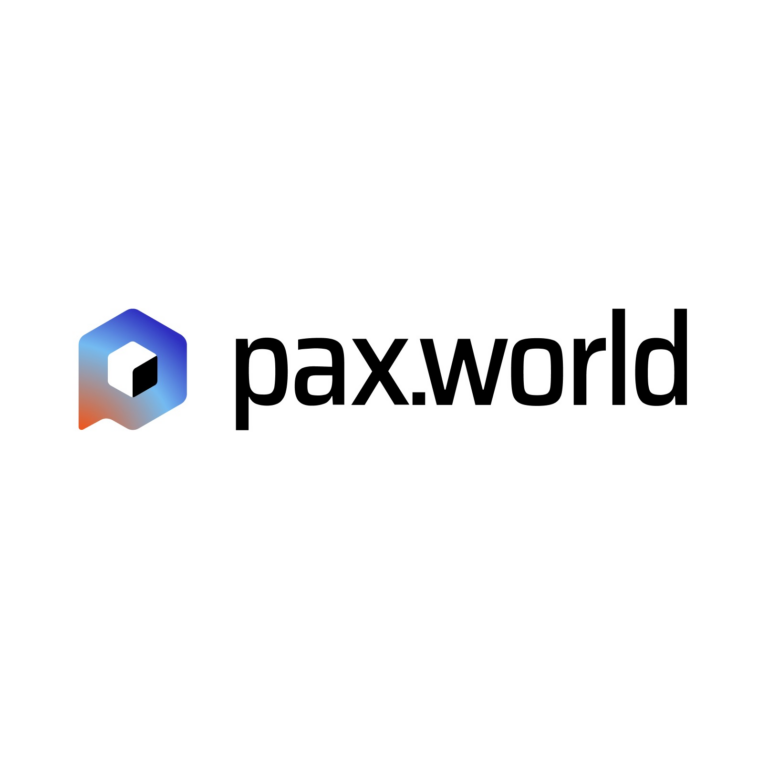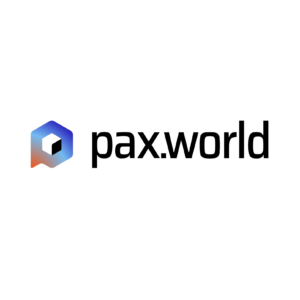 He is the Head geek and the founder of PAX.WORLD, An open and accessible blockchain metaverse with an early-mover advantage. "Create personalized spaces or entire worlds. Explore, build, learn, trade and communicate in ways not possible until now…"
Frank is the Founder and CTO of Metameet, focus on:
1. Elevating Virtual Social Interactions
Make virtual experiences more fun and rewarding, as opposed to be a back-up option for face-to-face.
2. Giving people a choice
Create hybrid experiences where physical and virtual can seamlessly co-exist, giving users a real choice of venue.
3. Educational Equality
Provide the world with quality educational platforms regardless of background, location or financial inequality.
4. Global Sustainability
Reduce the need for businesses to send individuals over long distances and lower the global emissions attributed to in-person event travel.
For 5 months he was also chief technology officer at SwiwwQuant group. swissQuant Group develops and delivers intelligent technology products and provides complementary or stand-alone services and consultancy surrounding these Quant-based technologies.
For 9 years Frank was COO of O'Shaughnessy Asset Management. Serving on the Operating Committee of OSAM played key roles in decisions related to hiring, management, company culture, operations, performance, IT Infrastructure, cyber security and most importantly the application of technology to solve operational and business problems. Architected and oversaw all in-house built/third party systems related to trading, quantitative model generation, risk management, order management, account management and data warehousing to meet the specific needs of this sophisticated multi – billion dollar quantitative asset management firm. Oversaw performance reporting team to ensure accuracy, timely reporting and GIPS compliance and auditing.
Between 2005 and 2008 he was Senior IS Architect at UnitedHealth Group. Designed the ESD Center, architect workflow tool, to implement change to United Health Group's data center infrastructure.
SiGMA World celebrated the iGaming industry's resilience even in the most troubling of times. With this we also congratulate the efforts made to make the iGaming world ethical, fraud-free and lawful.
Affiliate Grand Slam congratulated the brilliant marketers and influencers bringing much needed attention to a massive portfolio of industries and rejuvenating the economy one click at a time.
AIBC brought together the pioneers of a bright new age of emerging technology ready, able and willing to be the vanguard of Tomorrow. Other than just the established names, we also hosted many an entrepreneur seeking to expand the frontiers of AI and the Blockchain ever forward.
Finally, Med-Tech World united the medical professionals of many disciplines to combine their keen minds and inexhaustible passion for a better tomorrow with the entrepreneurial spirit of investors who also dream of a world free from disease and cancer.
The Week also saw many a networking dinner, speaking panel, drink gatherings and other opportunities for our hard-working delegates to unwind. A few highlights include the awards that congratulated those whose dedication, skill and acumen made them a leading figure in their industry as well as the fact that the conferences where graced by titans such as John Karony, Nolan Bushnell, Djibril Cissé, Akon and Mark Blandford who was awarded an Outstanding Contribution of the Year award for his pioneering work in the iGaming industry.