Eric Forst is an experienced executive and strategic leader with more than 20 years of experience and expertise in Product Development, Sales and Marketing for leading SaaS, AI, blockchain, and professional services firms. For almost 5 years, he was Vice President of Business Development at Visible Technologies, a social media analytics platform.
Achieve status as number one SaaS sales executive globally, exceeding quota and closing $2 million in bookings per year. Direct global agency partnerships and sales and established new partnerships and supported sales organization to close more than $4 million in agency deals as head of agency partnerships during 2011 and 2012. Visible was an AI-powered SaaS platform for social media listening and publishing that was part of WPP and acquired by Cision in 2014.
Eric Forst also co-founded TESTD, a proprietary multi-device blockchain platform that records and secures medical test results, vaccination records, and patient interactions. No more spreadsheets, notebooks, scheduling headaches, or time and resource-consuming methods.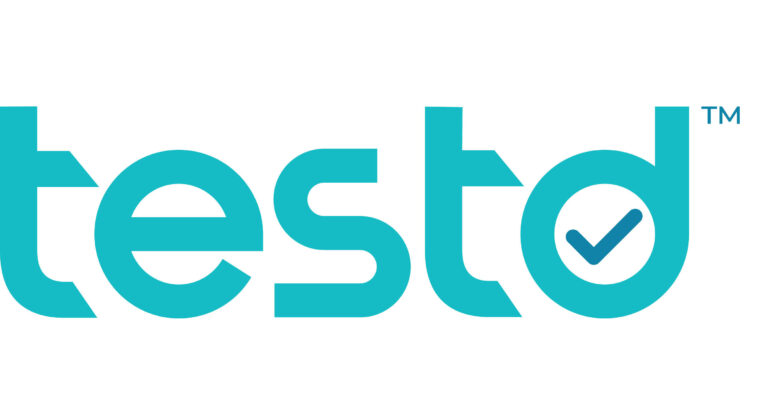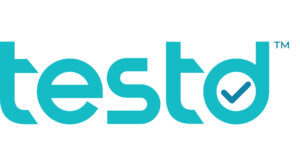 TESTD works with any test or vaccination for COVID-19 and it gives users, their employers, doctors, and labs a way to privately view and share the information. TESTD is helping businesses bring employees and patrons back to their business safely.
For 6 years he was VP of marketing at ActOne Group.
Direct marketing strategy, materials, and launch of AgileOne, a SaaS platform for talent acquisition and management. Led RFP responses, presentations, and product marketing strategy that secured more than $100M in contracts between 2001 and 2005. Clients include AT&T, Molson-Coors, Sempra Energy, and Amgen.
For 2 years he worked at Symphony Talent as Area Vice President. Increase SaaS platform MRR and ARR by 140% during tenure while providing strategic consultation to global organizations seeking to attract, hire and retain superior talent through unique omnichannel, AI-driven marketing and employer branding strategies. Responsible for acquiring new enterprise clients. Deliver new logos in technology, engineering, gaming and medicine.
Currently, Eric is focused on developing AI and blockchain solutions that help artists and consumers realize more value from their creativity and work, bring more transparency to markets, and help defend and strengthen democracy.
Eric received his MFA in English/Creative Writing from UMASS, Amherst and his BA in Foreign Affairs from the University of Virginia. Eric is a frequent speaker on social media and marketing and has presented at venues including MediaPosts' OMMA conferences, Gravity Summit, Social Media Club and Digital Hollywood.
SiGMA World celebrated the iGaming industry's resilience even in the most troubling of times. With this we also congratulate the efforts made to make the iGaming world ethical, fraud-free and lawful.
Affiliate Grand Slam congratulated the brilliant marketers and influencers bringing much needed attention to a massive portfolio of industries and rejuvenating the economy one click at a time.
AIBC brought together the pioneers of a bright new age of emerging technology ready, able and willing to be the vanguard of Tomorrow. Other than just the established names, we also hosted many an entrepreneur seeking to expand the frontiers of AI and the Blockchain ever forward.
Finally, Med-Tech World united the medical professionals of many disciplines to combine their keen minds and inexhaustible passion for a better tomorrow with the entrepreneurial spirit of investors who also dream of a world free from disease and cancer.
The Week also saw many a networking dinner, speaking panel, drink gatherings and other opportunities for our hard-working delegates to unwind. A few highlights include the awards that congratulated those whose dedication, skill and acumen made them a leading figure in their industry as well as the fact that the conferences where graced by titans such as John Karony, Nolan Bushnell, Djibril Cissé, Akon and Mark Blandford who was awarded an Outstanding Contribution of the Year award for his pioneering work in the iGaming industry.