Debsena Chakraborty has over 15 years of global experience in the Digital and Mobile Marketing and Products industry, with expertise in product management, delivery/implementation and monetization.
She worked with clients across Europe, APAC, Middle East and Africa. Clients include Amazon, Noon, Talabat Vodafone, Etisalat, Universal Music, Rotana, Deezer, Johnson & Johnson, British Airways, Facebook, Huawei, MTN, Sony Entertainment, Samsung, etc.
Debsena conceptualized, strategized and managed execution of digital media products and services, including audio/video streaming, to suit geo-specific market needs. Established services and operations out of multiple locations including Iran, Ghana, India, UAE, South Africa and Egypt.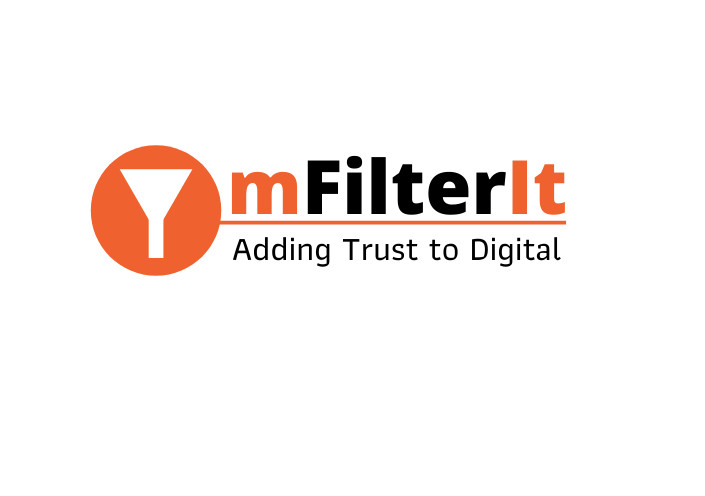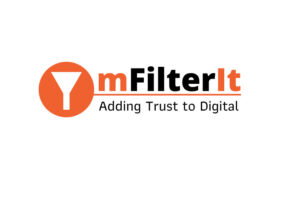 She worked at mFilterlt as GM MENA – Business Development. Mfilterit is an end-to-end, 'one stop shop' for Ad Fraud Detection & Prevention, Brand safety & Ecommerce Analytics. Our Neutral & Platform Agnostic solutions help customers across all Performance Marketing Campaigns (CPI, CPS, CPR, CPT, CPV/CPC, CPL, CPCV etc.) mFilterIt combines the latest machine-learning technology with a dedicated team of data scientists and track more than 15+ Fraud Categories, thus helping clients plug leakage in marketing spends and stay ahead of the fraud curve. mFilterIt solutions include: App Acquisition & Event Fraud Solution, Web Fraud Solution, Search Keyword Fraud Solution, Brand Safety & APK Fraud Tracker, YouTube Influencer Marketing Solution.
She also co-founded GoPursu. Born in 2012 as a project by 2 sisters. The idea was to take the family business one step further and enter the world of e-commerce. The company was finally established in 2018 in Delhi, India.
Pursu is a brand of super collection of lady's accessories. These products are exclusively designed and highly acclaimed for their superior quality, fascinating colors, trendy and latest designs. Furthermore, the products are attractive, highly comfortable to carry and reasonably priced.
For 1 year and 8 months she worked at Mobilbase as Head performance marketing & operations.
Mobibase publishes and distributes ethnic and thematic TV channels & VOD content to mobile, IPTV and OTT companies. Managing the team to market existing services and implement new services in the Middle East, Africa and Asian region. Managing revenue targets of 1M Euros.
SiGMA World celebrated the iGaming industry's resilience even in the most troubling of times. With this we also congratulate the efforts made to make the iGaming world ethical, fraud-free and lawful.
Affiliate Grand Slam congratulated the brilliant marketers and influencers bringing much needed attention to a massive portfolio of industries and rejuvenating the economy one click at a time.
AIBC brought together the pioneers of a bright new age of emerging technology ready, able and willing to be the vanguard of Tomorrow. Other than just the established names, we also hosted many an entrepreneur seeking to expand the frontiers of AI and the Blockchain ever forward.
Finally, Med-Tech World united the medical professionals of many disciplines to combine their keen minds and inexhaustible passion for a better tomorrow with the entrepreneurial spirit of investors who also dream of a world free from disease and cancer.
The Week also saw many a networking dinner, speaking panel, drink gatherings and other opportunities for our hard-working delegates to unwind. A few highlights include the awards that congratulated those whose dedication, skill and acumen made them a leading figure in their industry as well as the fact that the conferences where graced by titans such as John Karony, Nolan Bushnell, Djibril Cissé, Akon and Mark Blandford who was awarded an Outstanding Contribution of the Year award for his pioneering work in the iGaming industry.