Adam Waldenberg is a business owner and a passionate Java EE and web developer with proficiency in many programming languages and frameworks. He has been a dedicated Linux user since the early 2000's. On his spare time, he often devotes his time to blockchain products and blockchain-related development.
Adam is Co-Founder and Lead Software Developer of The Unigrid Foundation.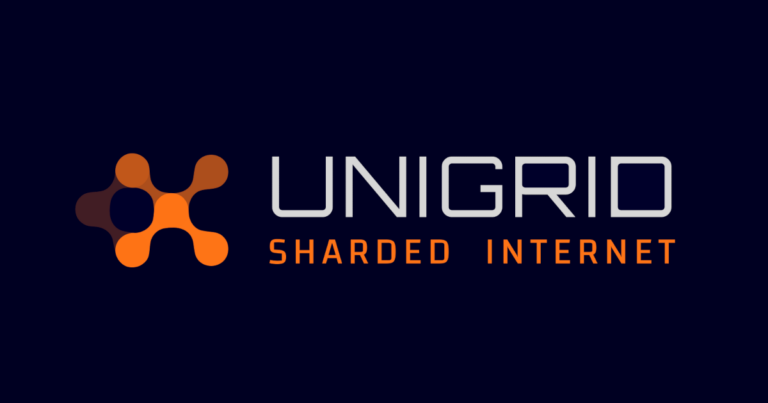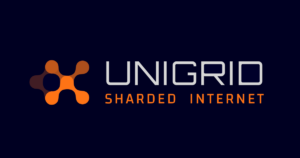 The Unigrid Network aims to become the first truly decentralized and anonymous alternative to the regular Internet. A network resistant to domestic firewalls and any attempts to regulate the original vision of the network – one without limits and borders.
The original Internet was envisioned to become a publicly open and distributed network that was scalable and fair, allowing access to data and services without surveillance or security concerns. Unfortunately, the network has become increasingly centralized and controlled by big businesses running huge data centers. This centralization and formed monopoly puts your personal data under their control and results in a very high cost to value ratio.
His favourites languages include Java, C, C++ and C# and his least favorites products and technologies include Windows, JavaScript and PHP.
Languages Adam knows well include various flavors of Assembler, Asterisk, AEL, Bash, various flavors of Basic, C, C++, C#, Haskell, Java, JavaScript, Kotlin, Pascal, Perl, PHP, Python, Ruby, Scala, various flavors of SQL. Additional experience during shorter periods with languages such as Erlang, E, Rexx, Objective C, Caml, Go and Lua to name a few.
SiGMA World celebrated the iGaming industry's resilience even in the most troubling of times. With this we also congratulate the efforts made to make the iGaming world ethical, fraud-free and lawful.
Affiliate Grand Slam congratulated the brilliant marketers and influencers bringing much needed attention to a massive portfolio of industries and rejuvenating the economy one click at a time.
AIBC brought together the pioneers of a bright new age of emerging technology ready, able and willing to be the vanguard of Tomorrow. Other than just the established names, we also hosted many an entrepreneur seeking to expand the frontiers of AI and the Blockchain ever forward.
Finally, Med-Tech World united the medical professionals of many disciplines to combine their keen minds and inexhaustible passion for a better tomorrow with the entrepreneurial spirit of investors who also dream of a world free from disease and cancer.
The Week also saw many a networking dinner, speaking panel, drink gatherings and other opportunities for our hard-working delegates to unwind. A few highlights include the awards that congratulated those whose dedication, skill and acumen made them a leading figure in their industry as well as the fact that the conferences where graced by titans such as John Karony, Nolan Bushnell, Djibril Cissé, Akon and Mark Blandford who was awarded an Outstanding Contribution of the Year award for his pioneering work in the iGaming industry.