Microsoft acquires Nuance for $19.7billion in an all cash transaction as the multi-tech company looks to "accelerate the digitalisation of the healthcare industry"
Microsoft has acquired the creator of Siri, Nuance, for $19.7billion in an all cash transaction. The deal was set to be worth an estimated $16billion but Microsoft were ready to pay over and above the current share price of Nuance.
Nuance's shares stood at $45.58 but Microsoft were prepared to pay $56 per share. Due to this news, Nuance's shares shot up before Microsoft completed the purchase to $54.90 per share and it currently stands, post-purchase, at $52.85 per share.
Microsoft will be acquiring the world's most famous AI companies. Nuance are well known for the voice assistant found on our Apple iPhones but they now focus on enterprise communications, mainly in the health sector.
The decision to focus on this industry was partly due to the COVID-19 pandemic which saw an increase in interest regarding AI and healthcare.
Nuance were able to aid medical staff by reducing paper and pen usage, which resulted in more free time to take care of patients and increasing the chance of improving patient outcomes
According to Bloomberg Intelligence Senior Analyst, Anurag Rana, the deal will push Microsoft into the direction of the healthcare industry: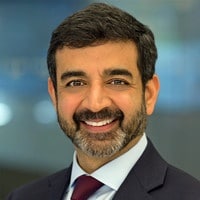 "This can really help Microsoft accelerate the digitisation of the healthcare industry, which has lagged other sectors such as retail and banking.

"The biggest near-term benefit that I can see is in the area of telehealth, where Nuance transcription product is currently being used with Microsoft Teams."
Additionally, Microsoft will also be acquiring Nuance's 3,500 patents and more.
Satya Nadella, Microsoft CEO, outlined the importance of acquiring Nuance: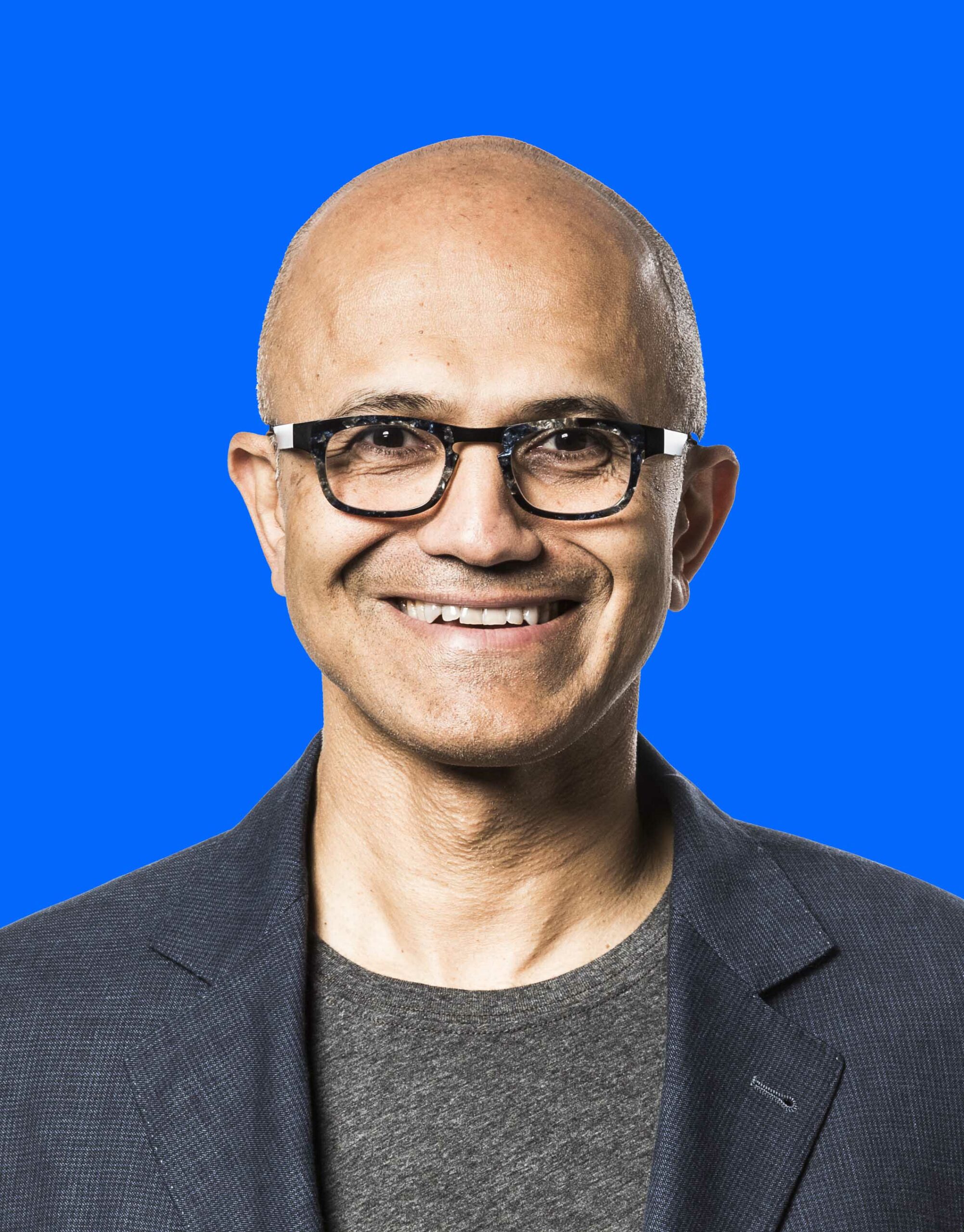 "Nuance provides the AI layer at the healthcare point of delivery and is a pioneer in the real-world application of enterprise AI. AI is technology's most important priority, and healthcare is its most urgent application.

Together, with our partner ecosystem, we will put advanced AI solutions into the hands of professionals everywhere to drive better decision-making and create more meaningful connections, as we accelerate growth of Microsoft Cloud for Healthcare and Nuance."
Meanwhile, Nuance CEO, Mark Benjamin stated: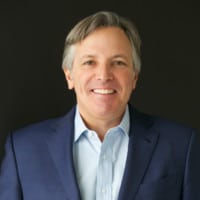 "Over the past three years, Nuance has streamlined its portfolio to focus on the healthcare and enterprise AI segments, where there has been accelerated demand for advanced conversational AI and ambient solutions.

To seize this opportunity, we need the right platform to bring focus and global scale to our customers and partners to enable more personal, affordable and effective connections to people and care.

The path forward is clearly with Microsoft — who brings intelligent cloud-based services at scale and who shares our passion for the ways technology can make a difference. At the same time, this combination offers a critical opportunity to deliver meaningful and certain value to our shareholders who have driven and supported us on this journey."
This deal is one of the biggest by Microsoft, with its biggest acquisition still that of LinkedIn at $24billion. However, it is still more than Microsoft's $10billion acquisition of Discord.
About AIBC Dubai:
AIBC UAE will take place on the 25th to 26th May, 2021, in the emirate of Dubai. The event will bring together key brands and individuals from the converging sectors of AI, blockchain, IoT, Quantum Tech to discuss and shape the future of emerging tech.
It is one of the leading events globally for blockchain, AI, crypto, and other emerging technologies, and gathers together an elite selection of delegates, policymakers and thought leaders from across the globe. Such international recognition has helped propel AIBC Summit become a favourite on the world circuit for emerging tech conferences and expos.